Godalen is a superb walking and running route. It's not far from the centre of Stavanger but it's quiet and peaceful, and you wouldn't think that you're running through parts of Norway's fourth largest city. It really takes you out of the man-made concrete and drops you into pure nature.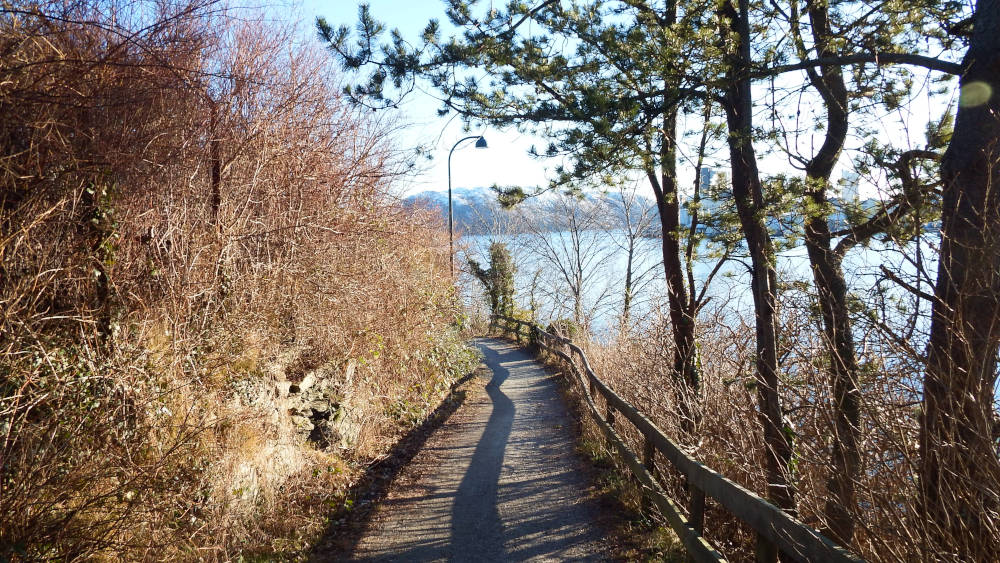 All around you are only islands, mountains, water and forest. And the views, wow. On a sunny day – winter or summer – Godalen is fantastic. It's also a popular spot for walkers and runners, but I think it's much nicer than Mosvannet.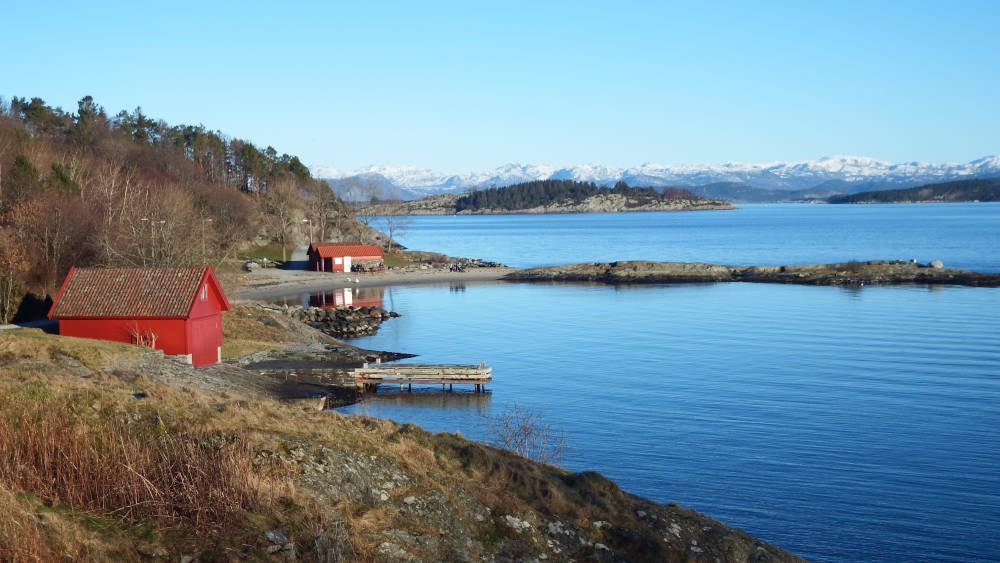 Godalen also has a swimming beach, and the added bonus of being able to swim here all year round, even in winter, with the Godalen sjøbaderforening. This club meets to swim in the fjord every Wednesday and Saturday – regardless of the weather or time of year.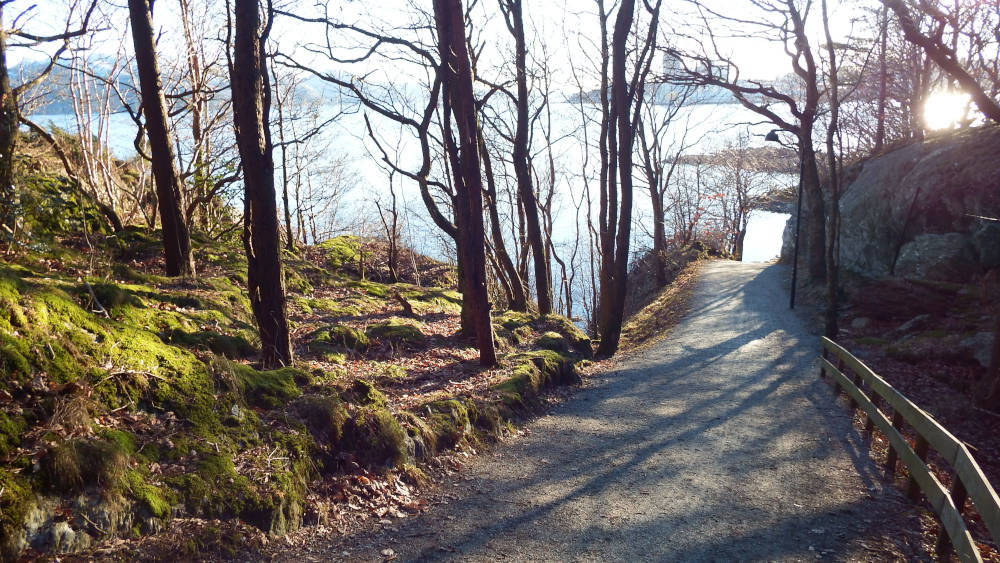 Starting from Våland, make your way down to Lagårdsveien. Take the underpass and come out on Strømsbrua, the bridge that leads to Storhaug tunnel. Before the tunnel turn right and make your way down to the walking trail. This route takes you past Strømvik Kolonihagen, along Godalen to Ramsvik and finally ends in Stavanger.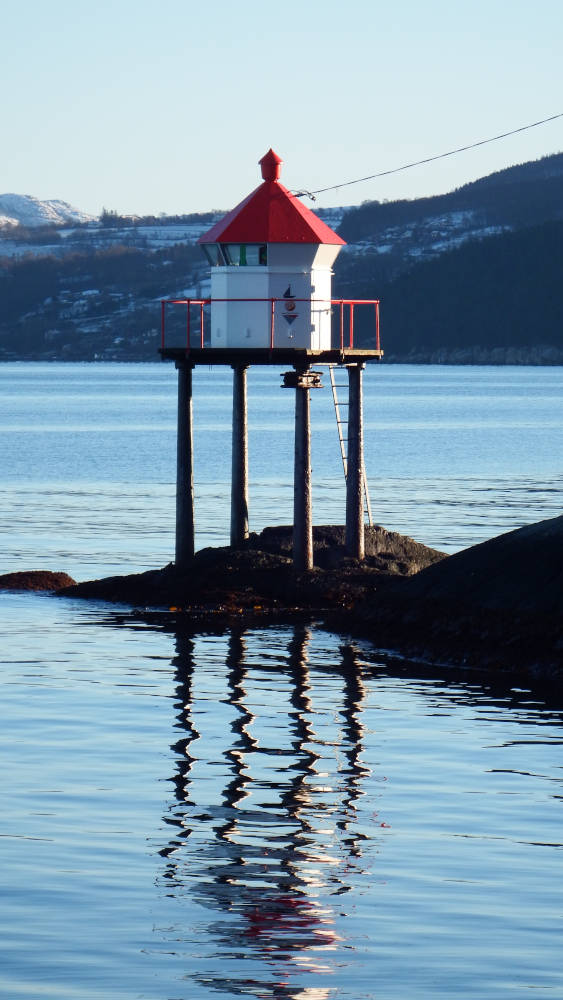 While you can run from Våland to Ramsvik and back, for a little variety add a side tour up to the Varden lookout, or take a shortcut through Ramsvik og Rosendal Kolonihager, or perhaps run the whole Godalen trail to Stavanger.
If you follow the entire Godalen route it'll wind its way through many different parts of the city, contrasting the old and modern Stavanger, as well as the pre- and post oil and gas boom times.
If you time it just right - as the sun sets - you'll get the added bonus of seeing the home life of Stavanger come alive. One of the novelties of living in Norway - privacy is a non-issue.