This is a running route I took each week to get to work in Jåttavågen. There are several ways to get to Jåtta - this one takes advantage of the bike path parallel to the train line and Gandsfjorden. What makes this route so special is that you're right beside the fjord and have views down Gandsfjord all the way to Sandnes.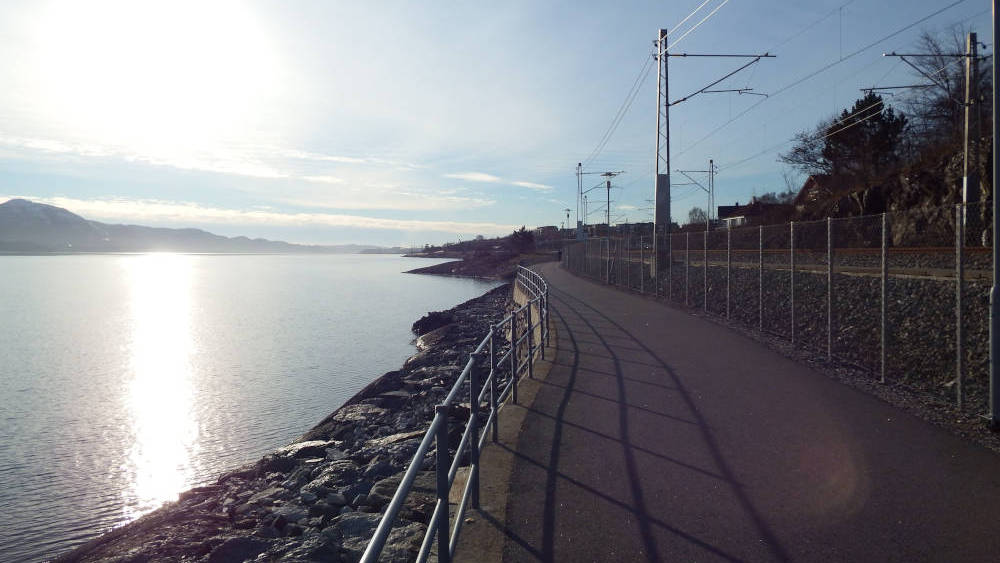 Starting from Våland run down through Hillevåg industrial area until you get to the train overpass near the Felleskjøpet Rogaland Agder feed production plant (the fish pellet smell will lead the way). Once at the fjord the path will take you out of Hillevåg, past Mariero and down to Vaulen. Accompanying you on your run across the fjord will be two of Sandnes municipalities' hiking icons – Lifjell and Dalsnuten.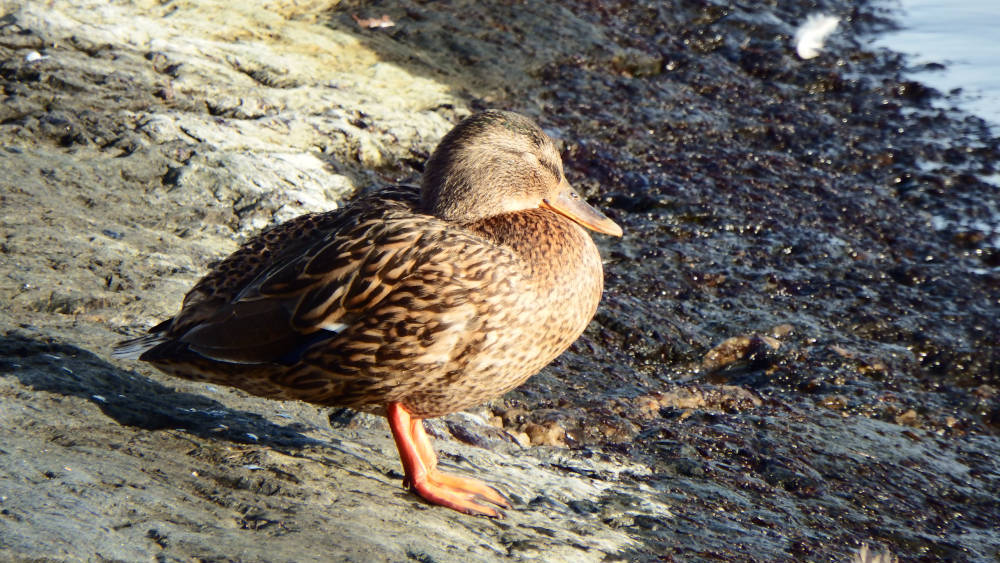 This is an easy run with only small inclines and mostly on bitumen with the exception of gravel and forest once you get to Vaulen. Quite a few people run this route, but not as many as around Mosvannet or Godalen. I've often seen women running alone at night, so it must be safe. It's also worth to stop and sit on one of the many benches to soak up the atmosphere and scenery. There's always a feeling of calm and peace here.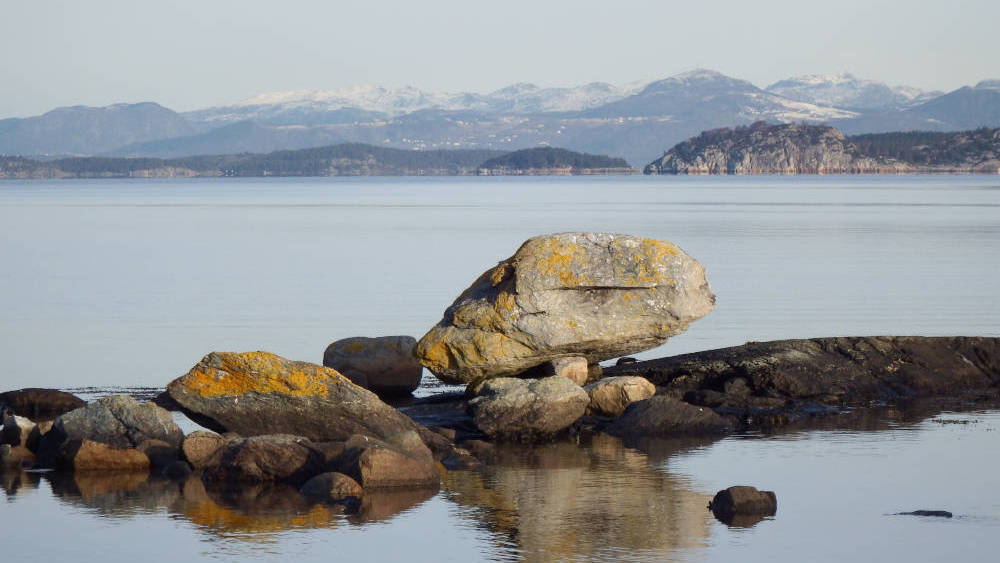 You can read more about the history of Jåttavågen by following this link. See how it has developed into Hinna Park. A large part of Jåttavågen belonged to the grandfather of my partner, which was her father's childhood home.