Animal lovers available to look after your furry friends
We love travelling and we also love animals. With house and farmsitting we can enjoy both. We'd love to house and/or farm sit for you and take care of your animals, whether cats, dogs, horses, ponies, donkeys, goats, alpacas, sheep, cows, ducks, chickens, snakes, goannas, birds, fish, turtles, rabbits, wallabies - whatever :)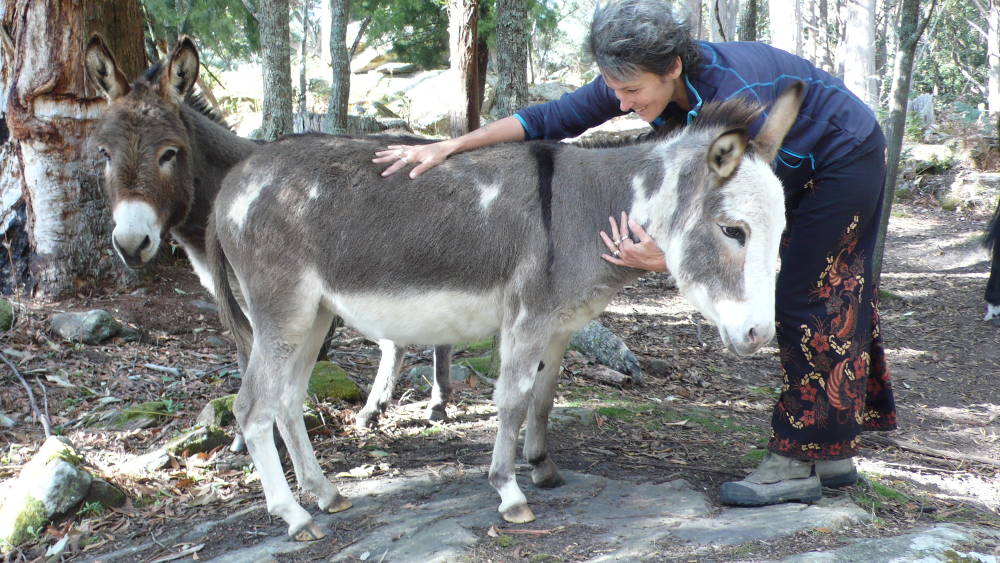 The donkeys at Willow Creek farm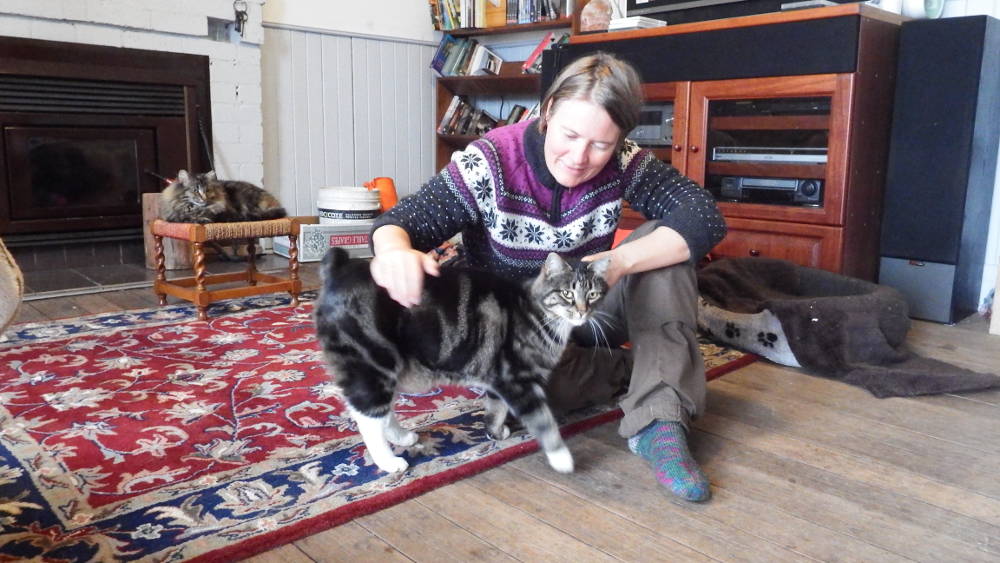 Connell getting a cuddle in Ellendale
It's always been a dream to live a simple life. That's something we tried to do in Landåsbygda, Norway. In 2015, we setup Happy Bee Retreat, a small vegan B&B we ran through Airbnb. Not thinking we'd be very busy, we were surprised by the number of people who actually came to stay with us and how much we enjoyed it. We soon realised that our Happy Bee Retreat concept was a lot more than what our home in Landåsbygda could manage. At the same time we also found ourselves wanting to downsize to a more minimalist, tiny and grassroots way of living.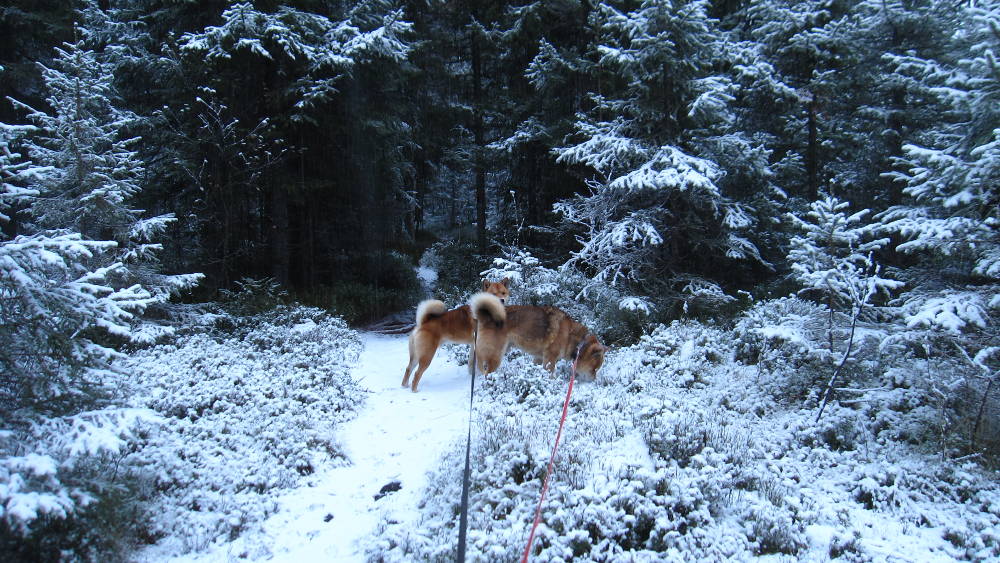 With Hugo and Tutt through the forest in Norway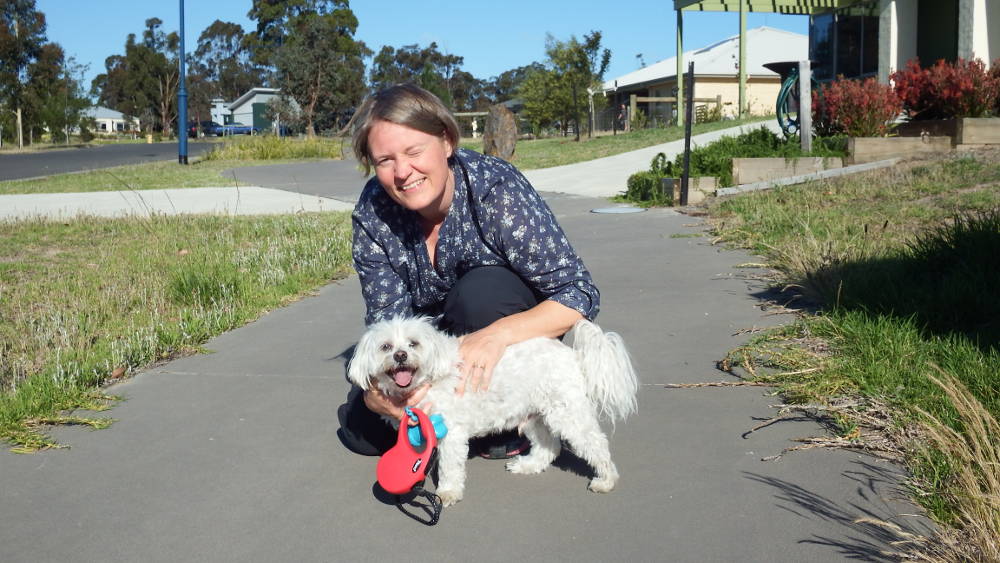 Little Maxi with Hildegunn in Metung
That's when we left Norway in late 2017 to go to Australia for a year of house and farmsitting, WWOOFing and Workawaying to collect ideas, experiences and our thoughts.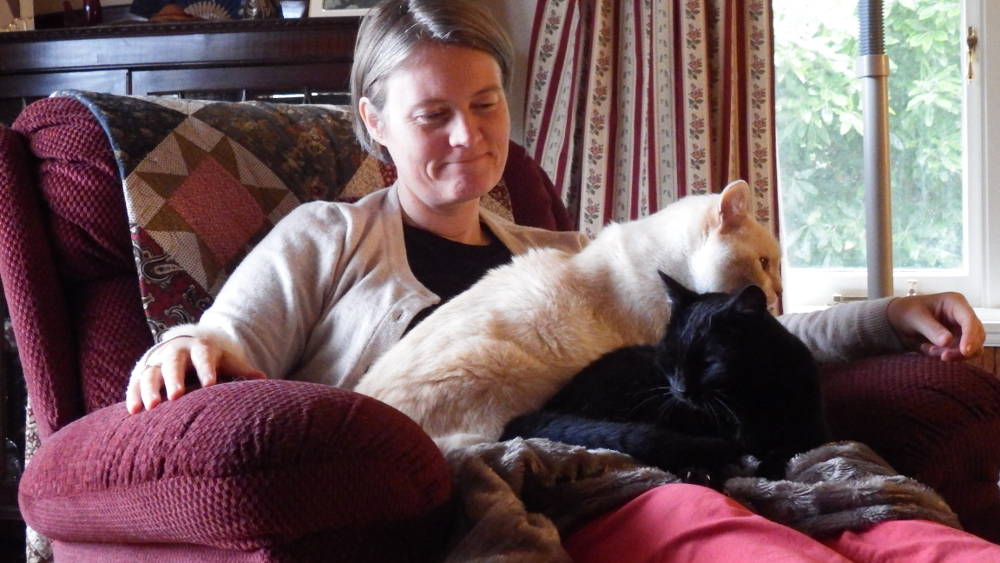 Hildegunn the cat whisperer in Lanena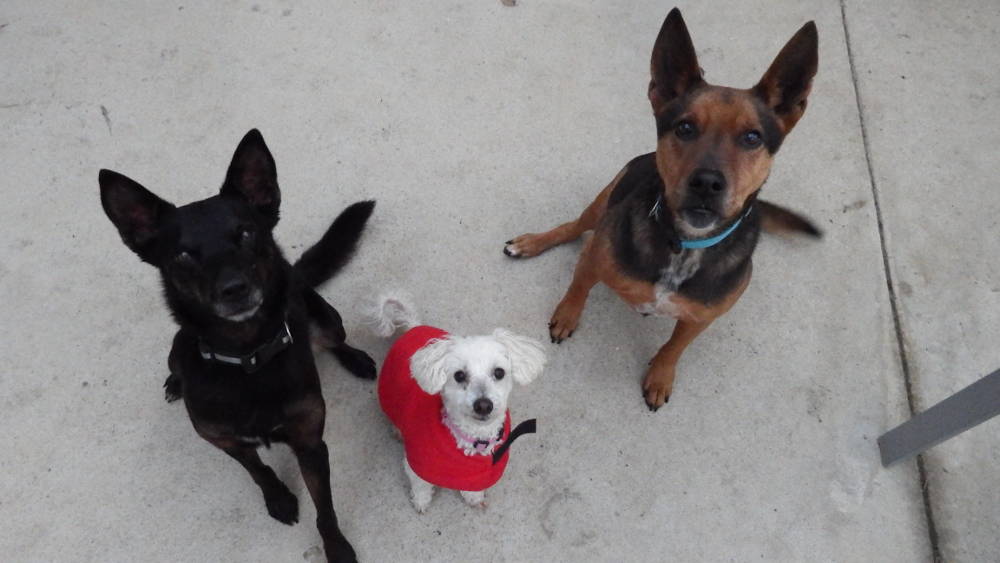 Loulou, Pepe and Grady waiting for a snack in Macclesfield
Through our travels, we've learned a lot about how to live with minimal impact and interference, and are trying to reshape our life together into a fully sustainable one which combines our love of animals and farmlife, and passion for wild and remote nature.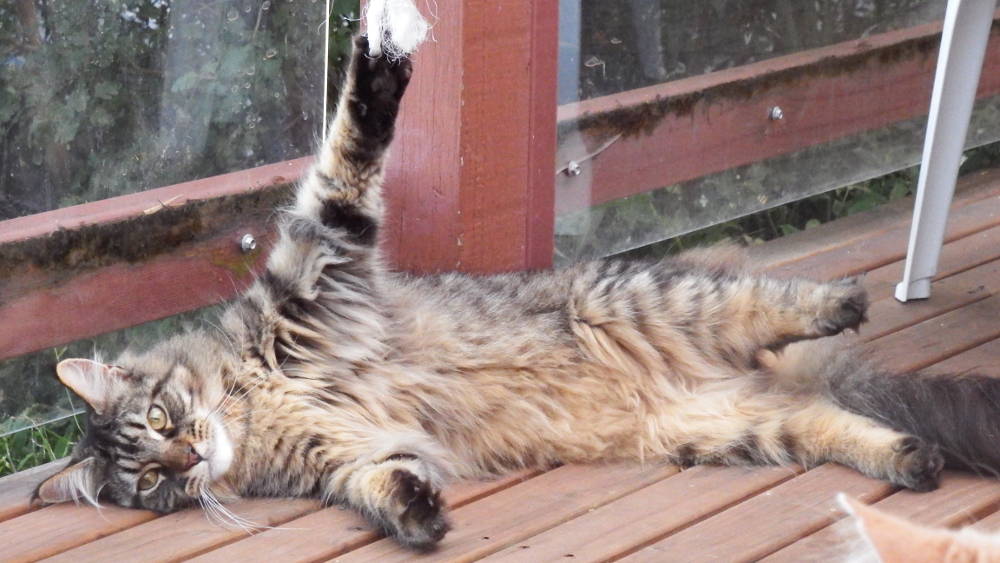 Jaeger playing with some rope in Darebin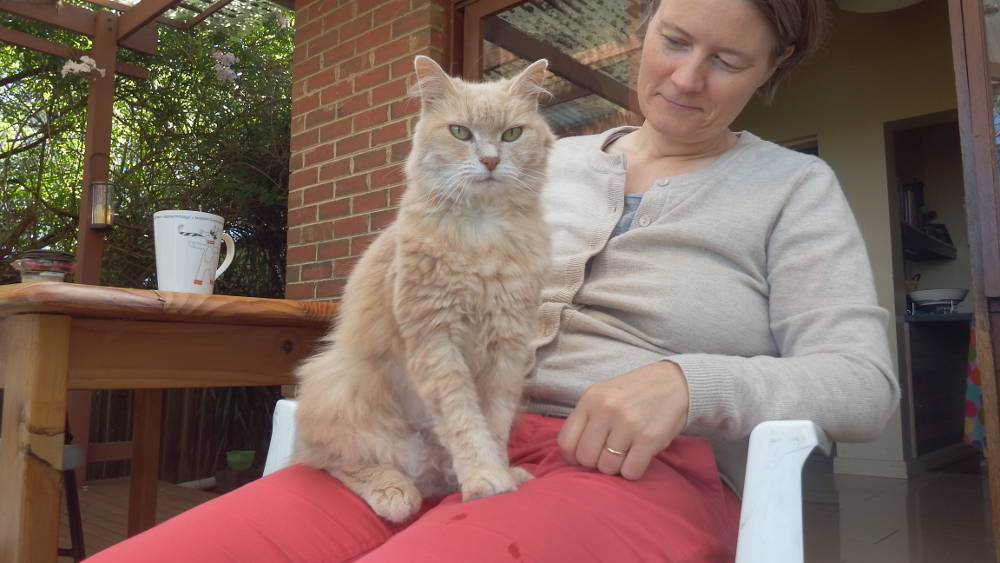 Bailey in Darebin
We started housesitting using Trustedhousesitters.com in late 2016 and Aussiehousesitters.com.au in late 2017, and have completed house sits in Italy, Germany and Australia. We're mainly looking for short and long term house sits. Ideally, we would like to find places where we can do repeat housesits and for more than a month at a time. Looking after a garden is also no problem.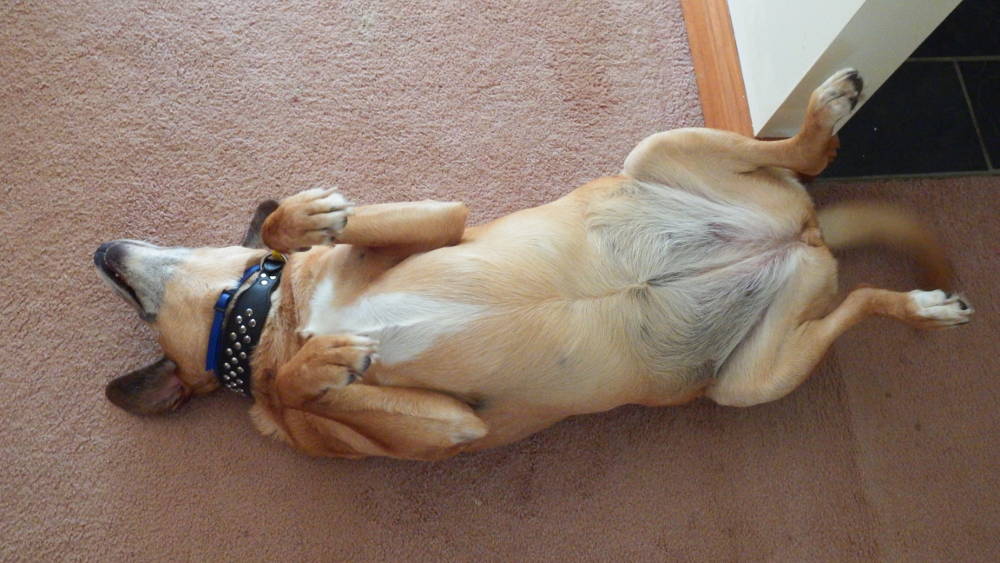 Fergie waiting for a belly rub in Narre Warren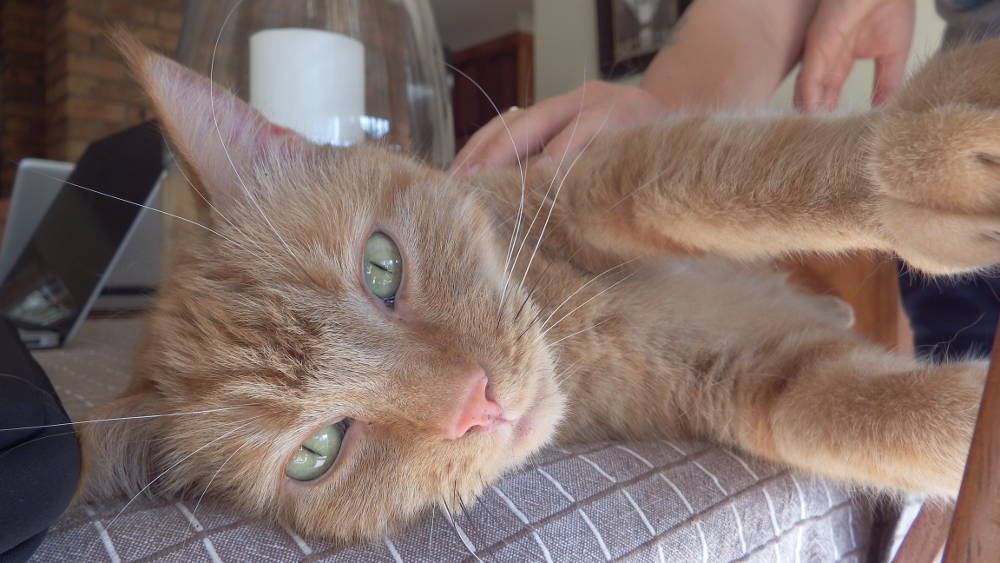 Max chilling out in Narre Warren
Last time we were in Australia, we did WWOOFing at a native animal shelter, caring for injured native Australian wildlife, such as red and Eastern grey kangaroos, wallabies, ring-tailed possums and cockatoos. We'd be happy to work in a wildlife shelter again, as well as do any kind of conservation work that focuses on the native/wild flora and fauna of the country we're in.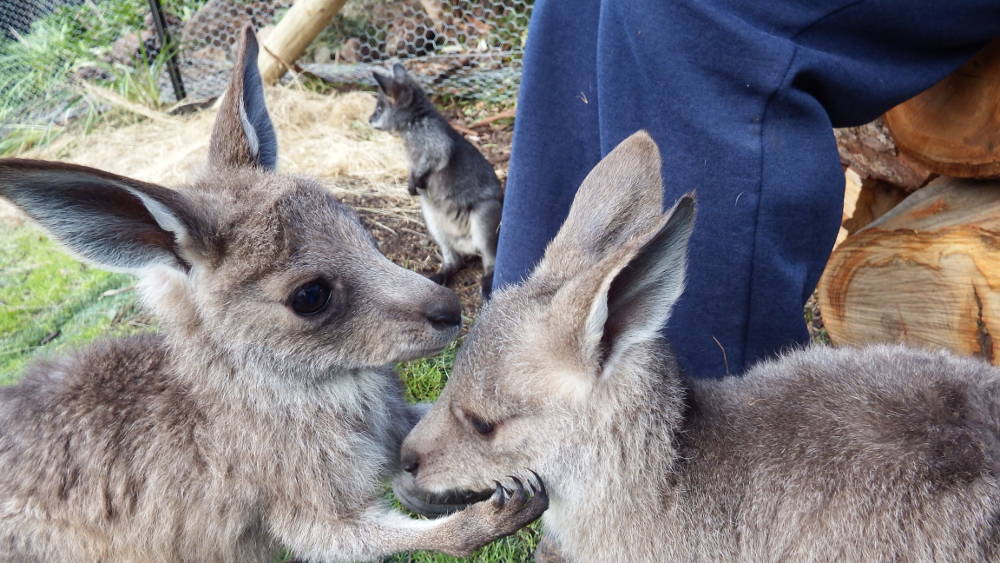 Looking after young joeys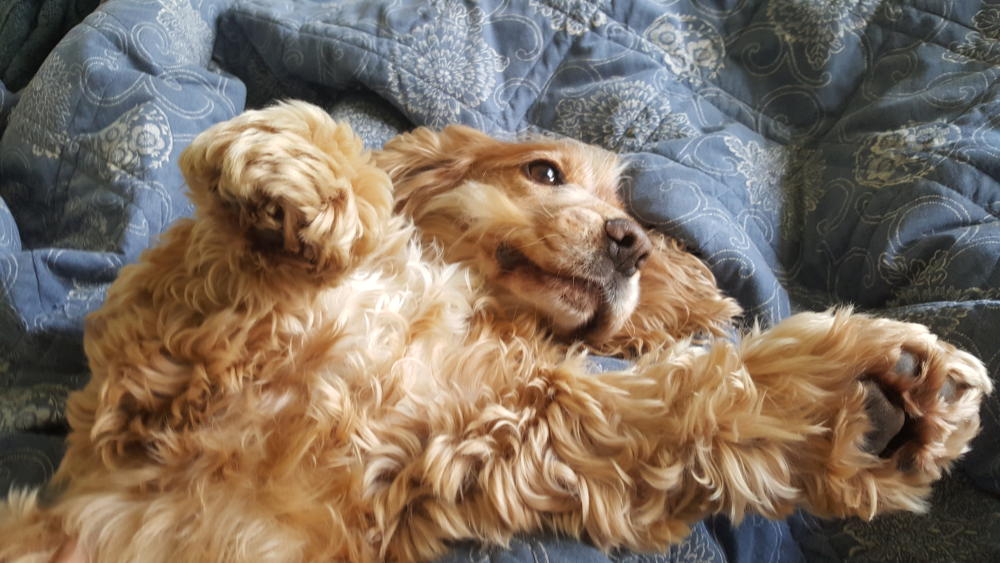 Happy Molly in Royal George and Ellendale
We currently own a small block of land in Chudleigh where we are setting up an organic garden and our off-grid Bell tent. Since 2019 we have completed a range of short and long term housesits (including repeat sits) in Sheffield, Promised Land, Caveside, Western Creek, Chudleigh, Westbury, Riverside, Trevallyn, Legana, Lanena, Papers Beach, Beauty Point, Bridport, Lilydale, Pipers River, Royal George and Dover. We're always on the lookout for more opportunities to do long term and repeat sits in our local Meander-Western Creek-Caveside-Mole Creek area.
Please feel welcome to read some of our housesitting testimonials.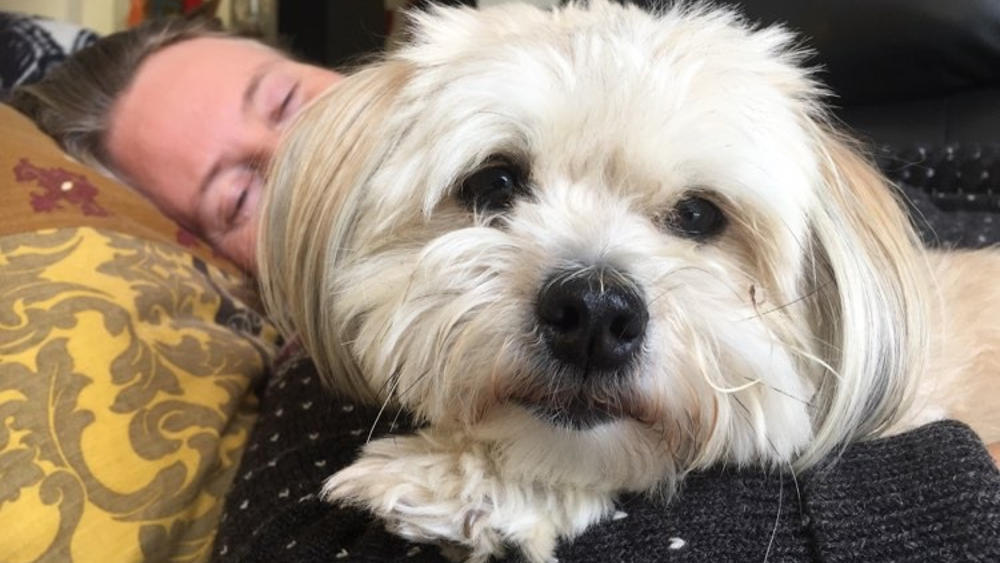 Ivy getting spoiled in Dover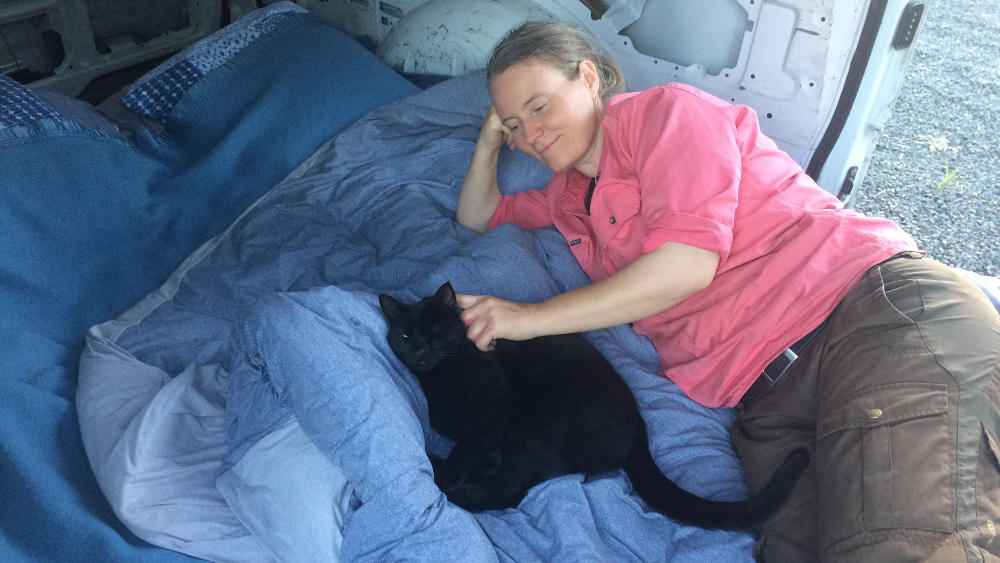 Dexter making himself at home in our van in Legana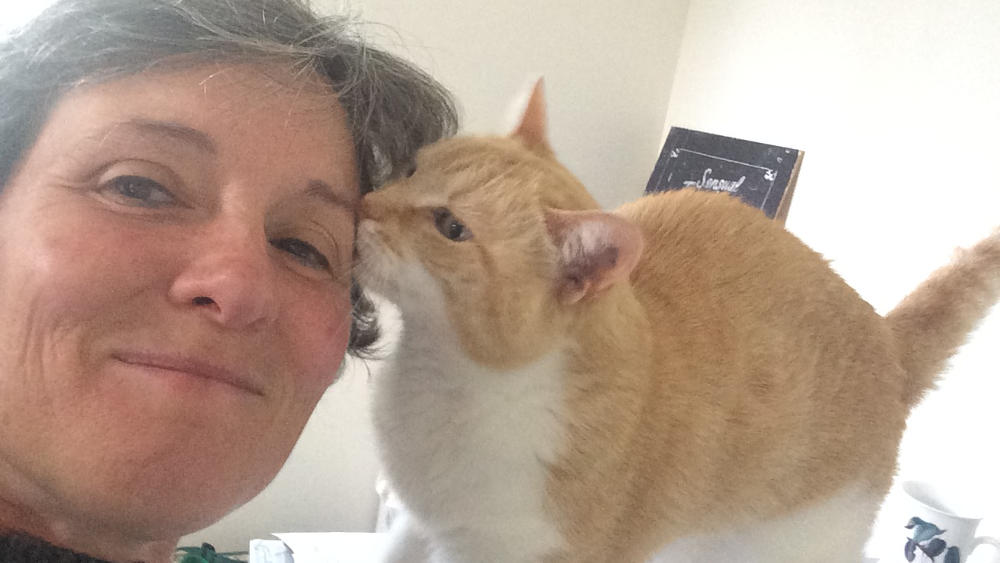 Getting a head bonk from Minnie in Lanena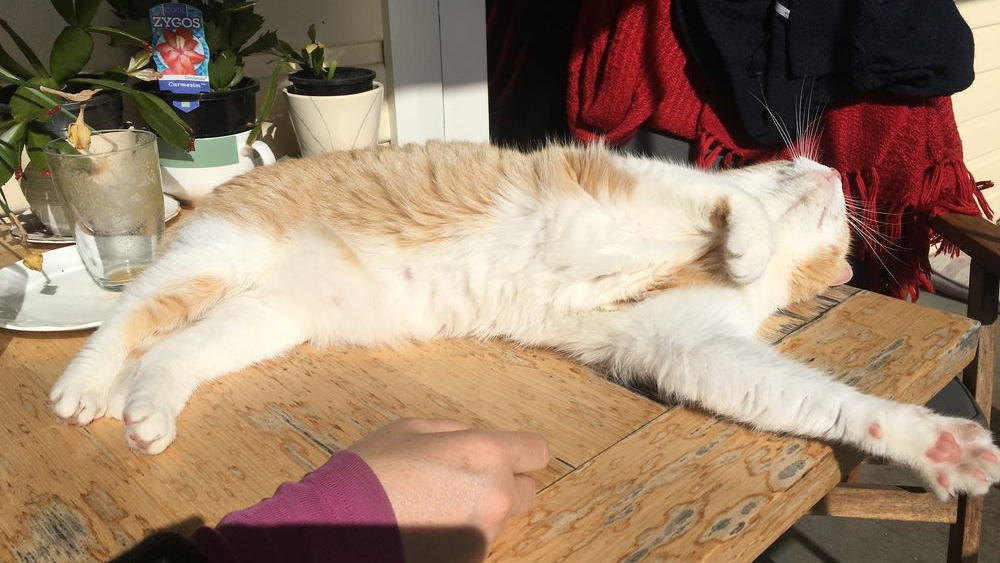 Minnie showing off in Lanena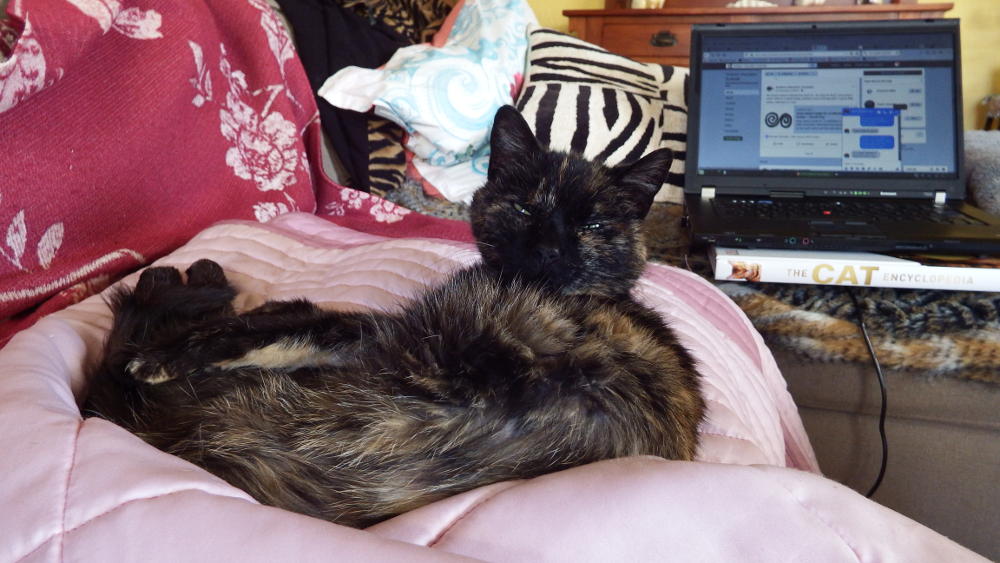 Bisky relaxing at Caveside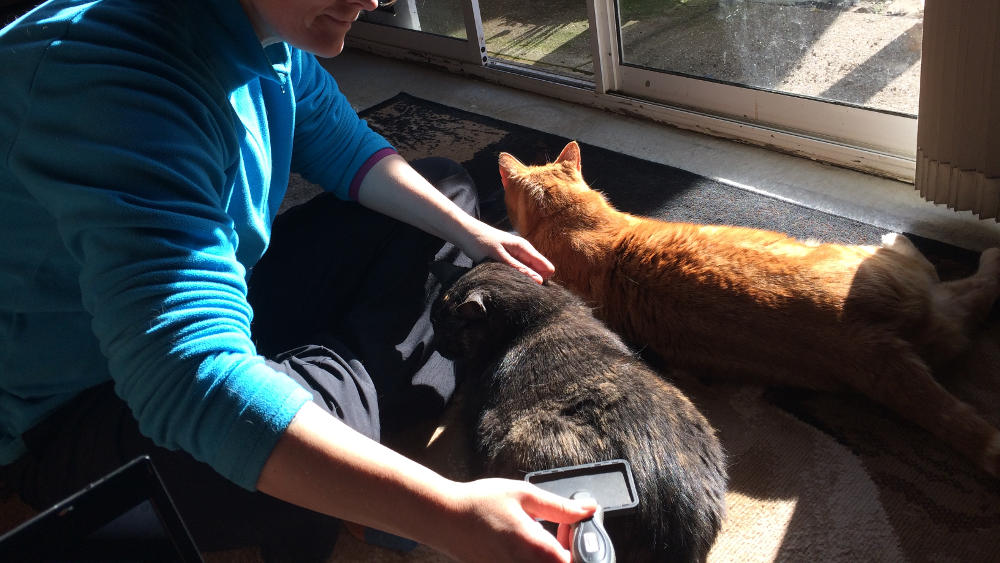 Nigella and Reddi getting beauty treatment at Caveside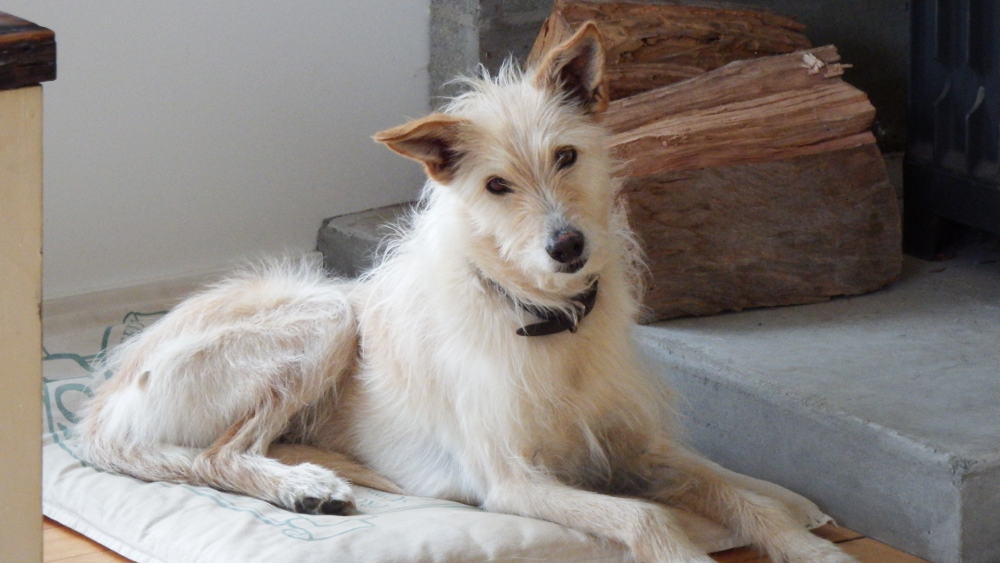 The amazing Rusty of Pipers River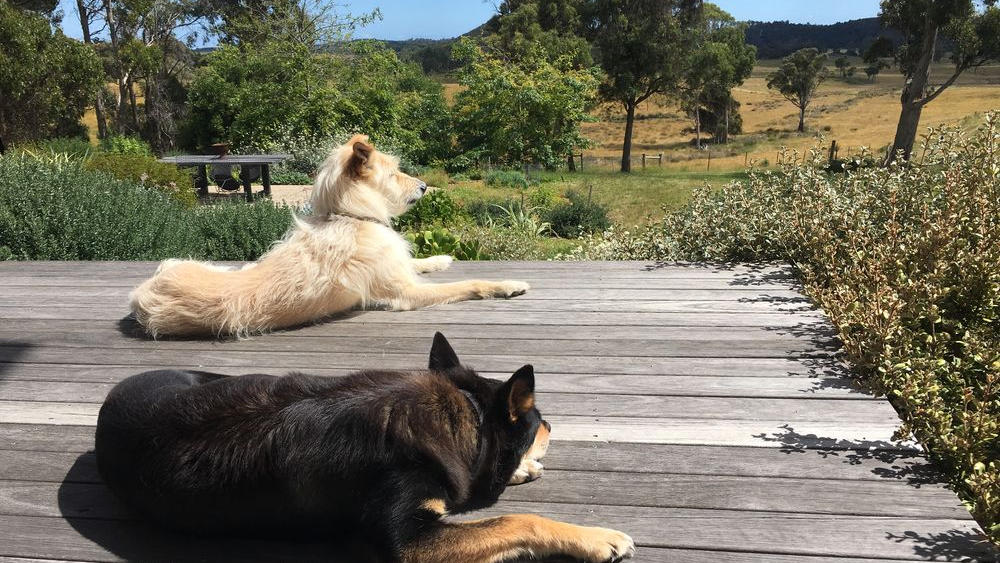 Molly and Rusty relaxing in Pipers River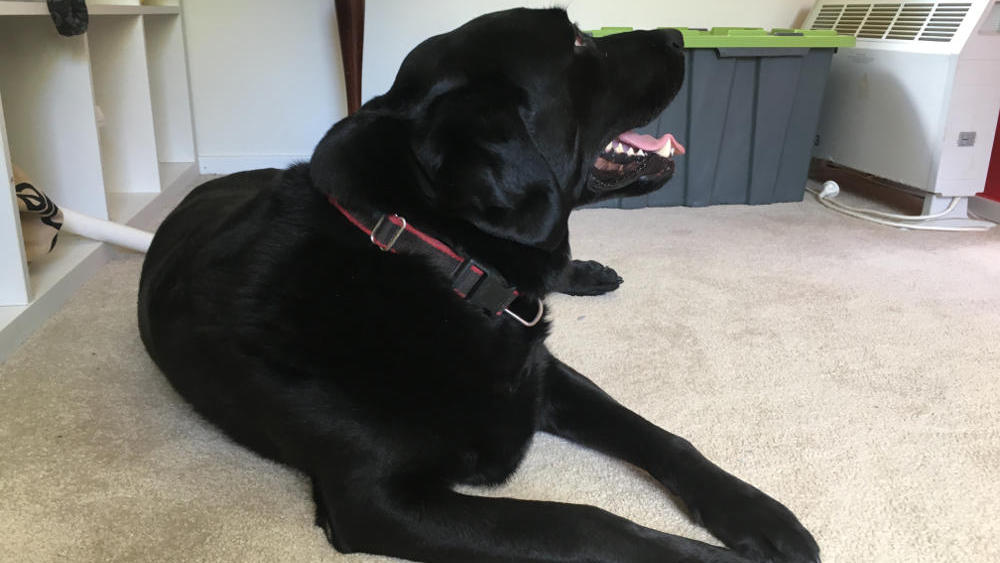 Beautiful happy Lucy relaxing in Lanena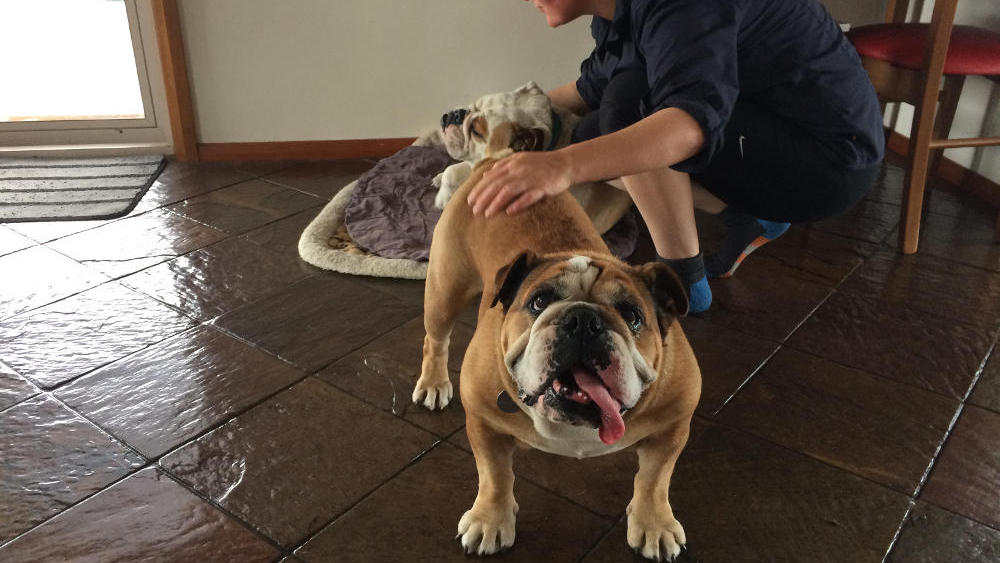 Tuts and Pippa getting a cuddle in Bridport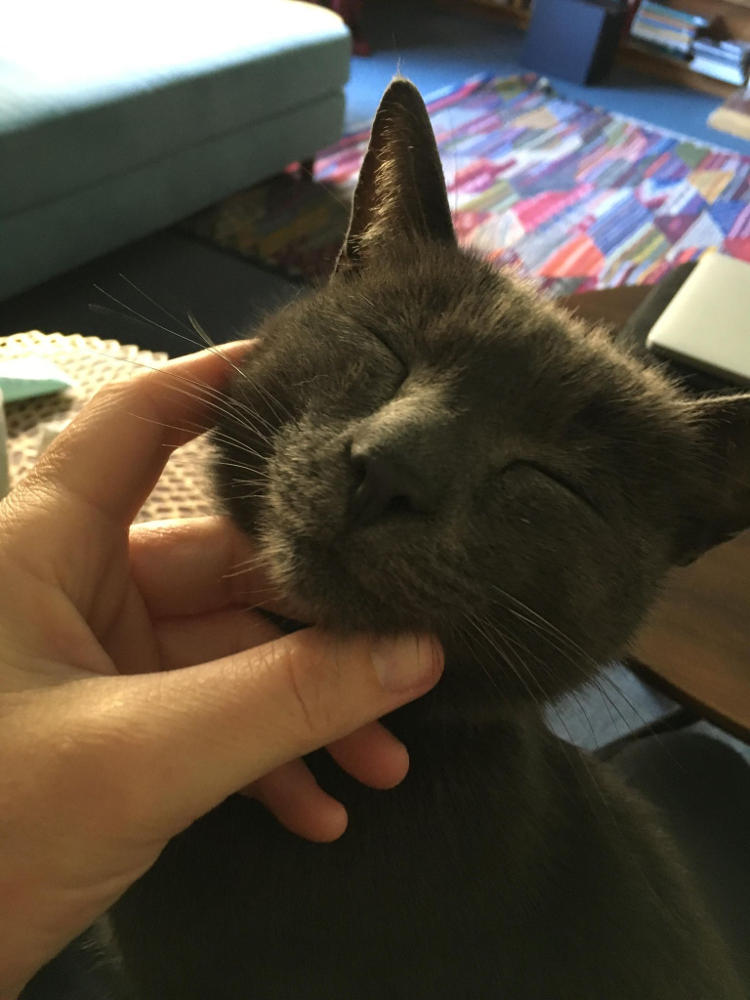 Very happy Felix in Lilydale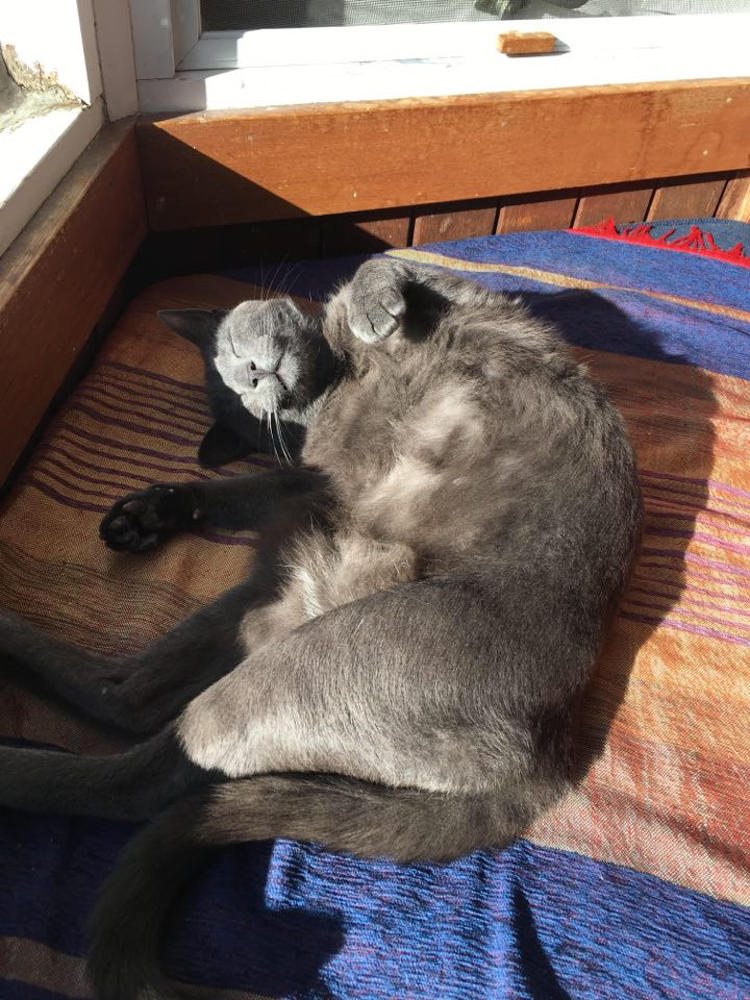 Happy Freddy of Lilydale
Go to Top ↑
Farmhand
Nature lovers available to work on and look after your farm
Do you own an alpaca, goat or old sheep breed farm? Do you need reliable and competent farmhands who can assist you on a daily, weekly or monthly basis - or just during a very busy season? We're looking for repeat seasonal work and out of season assignments.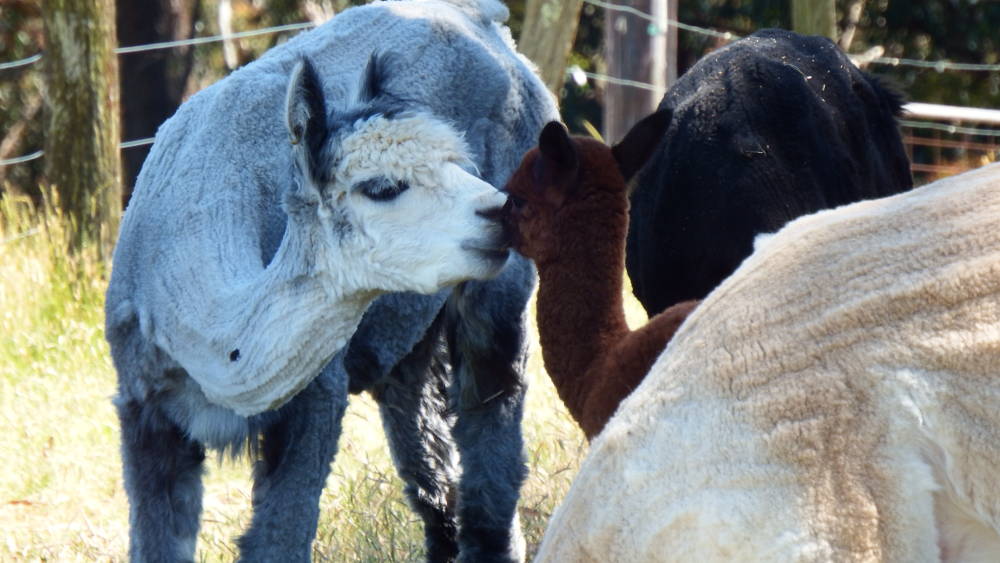 The amazing bond between alpaca num and cria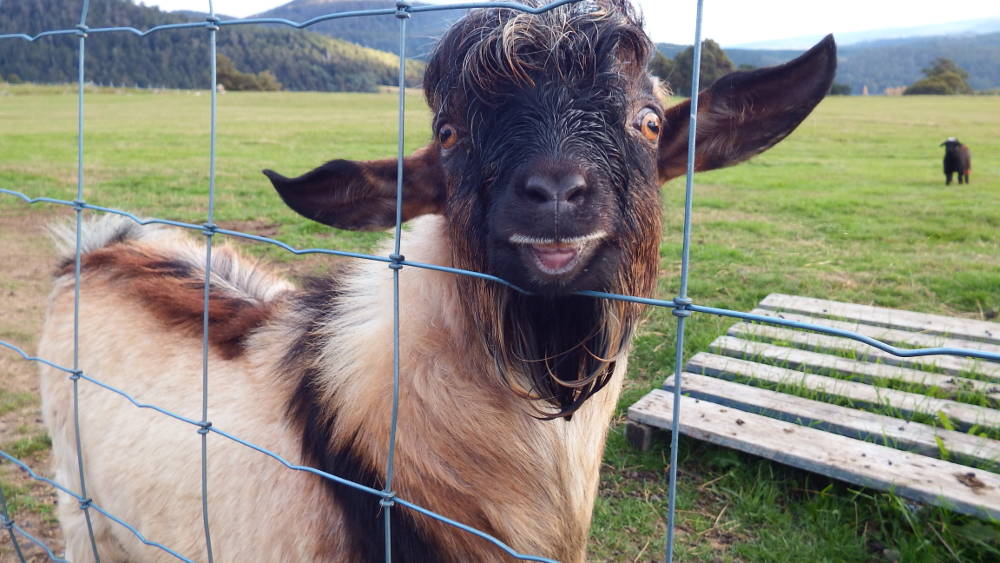 Flirting with the charming Frankie
We're patient workers who put the wellbeing and needs of animals first. We think on our feet and aren't phased by everything happening at once. We're quick to train up and keen to work. Just wind us up and we start running. :)
We have experience working with and looking after: alpacas, goats - including Australian mini goats - various sheep breeds, horses and donkeys, mini Hereford cows, poultry and bees, in different seasons and climates.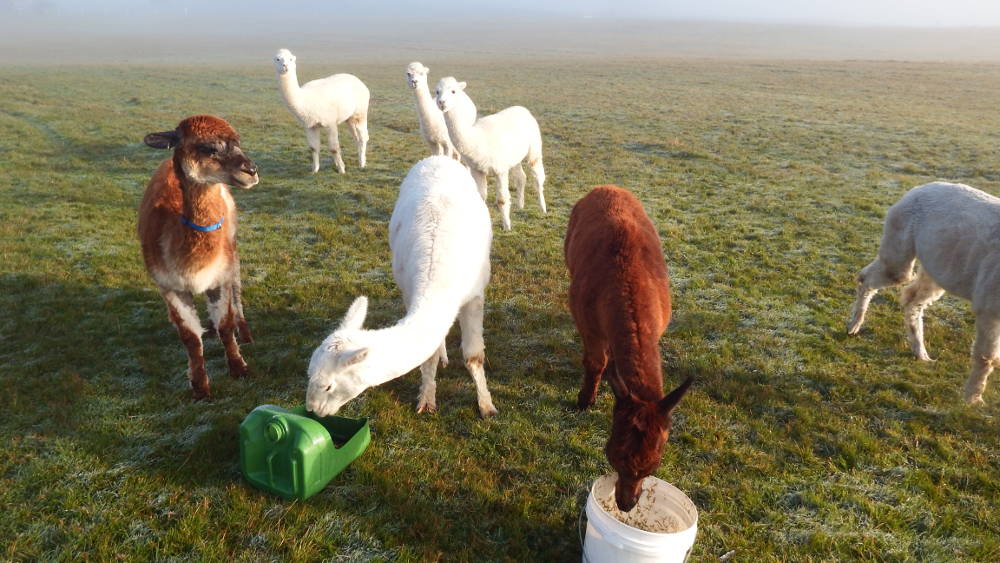 Feeding the alpacas at Willow Creek farm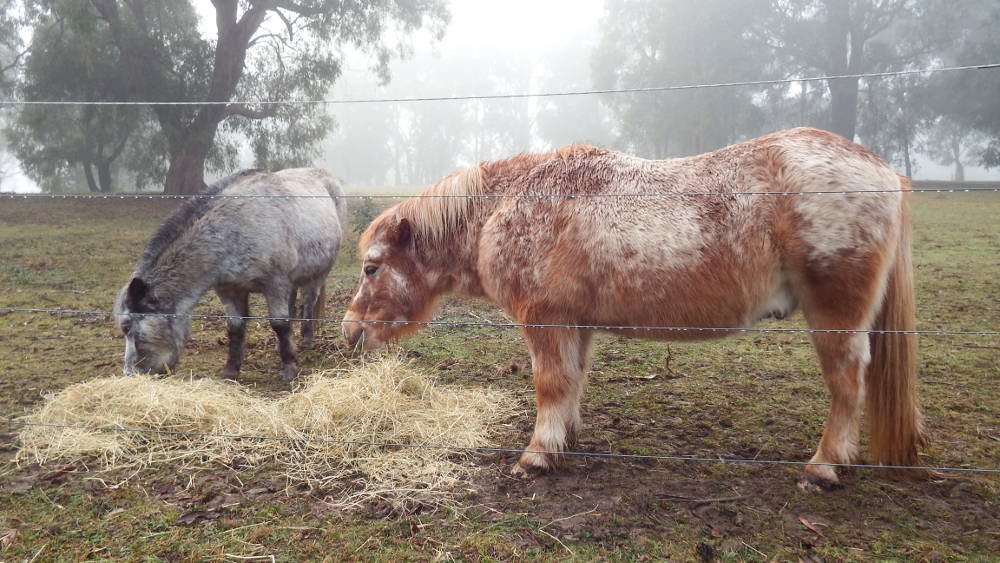 Early morning feed with Sylvester Stallion and Kevin Coltner
Or perhaps you need a farmsitter to keep your alpaca, goat or sheep farm running when you go away on holiday or business, on maternity leave or are unable to work due to illness? We'd be happy to stand in for you.
Arriving a few days beforehand is no problem, or if you live close by, we can come out and spend a few days with you, following and observing, and getting your stamp of approval. From a weekend to a few weeks, let us know how we can help.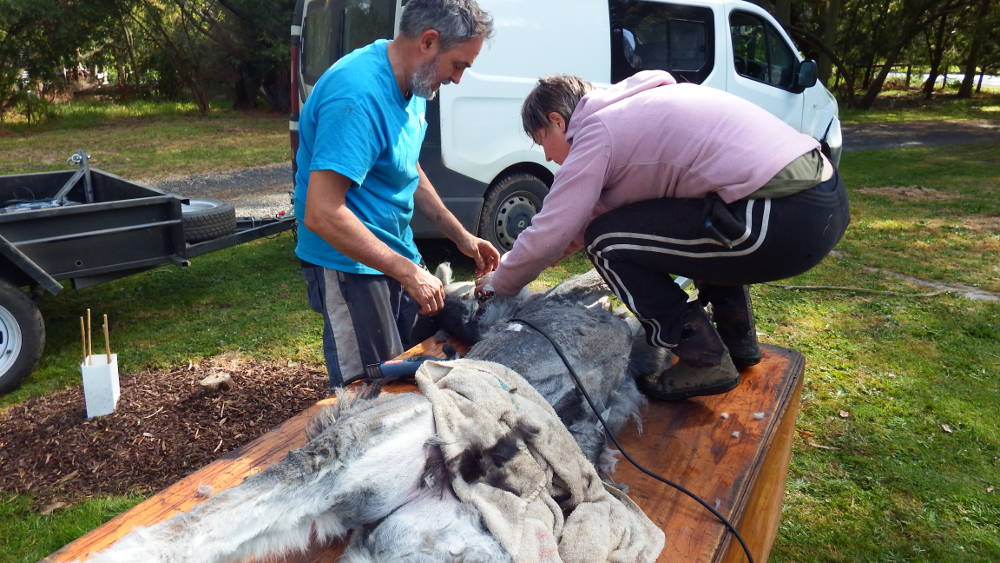 Shearing with Keith Kat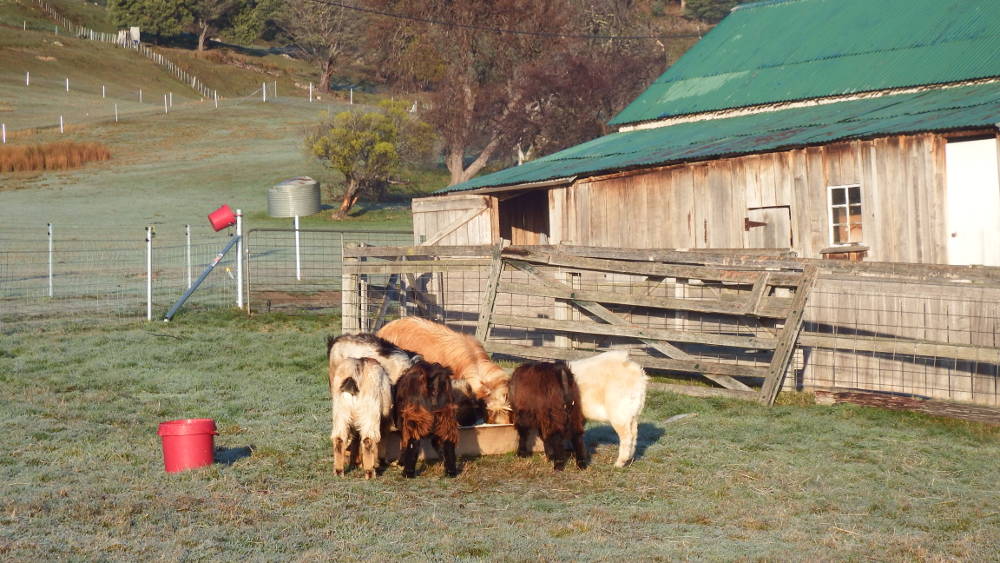 Feeding the goat bucks
If you're looking for an extra pair of hands during shearing season, then keep us in mind. We've helped out in the shearing season in Australia and Norway with Keith Kat, Mike Snow and Colin Ottery.
We're interested in working on farms in Norway, Sweden, Finland, Iceland, the Faroe Islands, Denmark, Scotland, Ireland, or further afield to Germany, Italy, Austria and Switzerland. We're open to more exotic locations as well.
Saying hi to CeeBee and Gee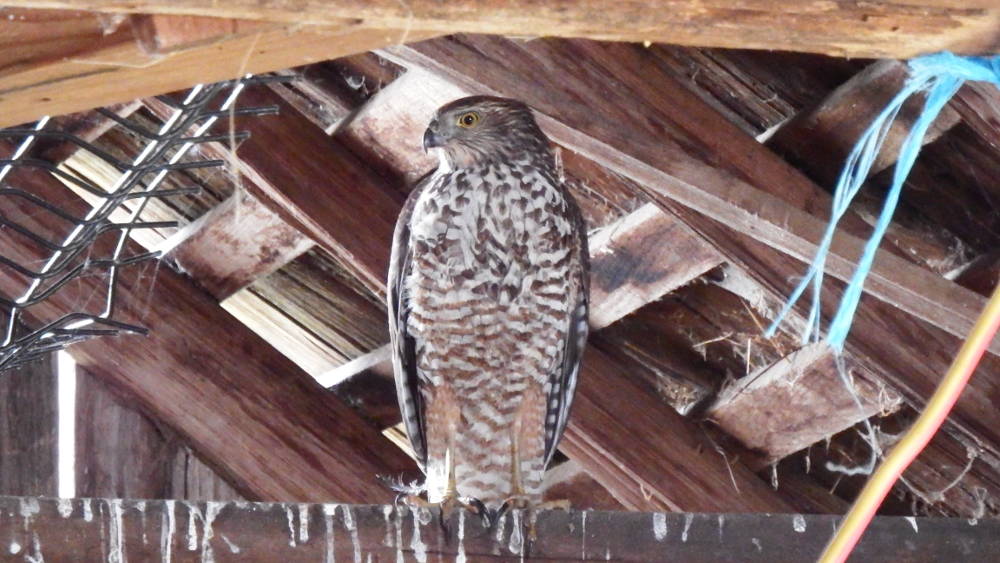 Rescuing a goshawk in Ellendale
When in Australia, we're happy to work on farms in Tasmania and the Northern Territory, as well as across the Tasman in New Zealand.
Any farm where the wellbeing of the animal is put first is of interest, especially farms where organic, biodynamic, permaculture, regenerative and natural farming principles are put into practice.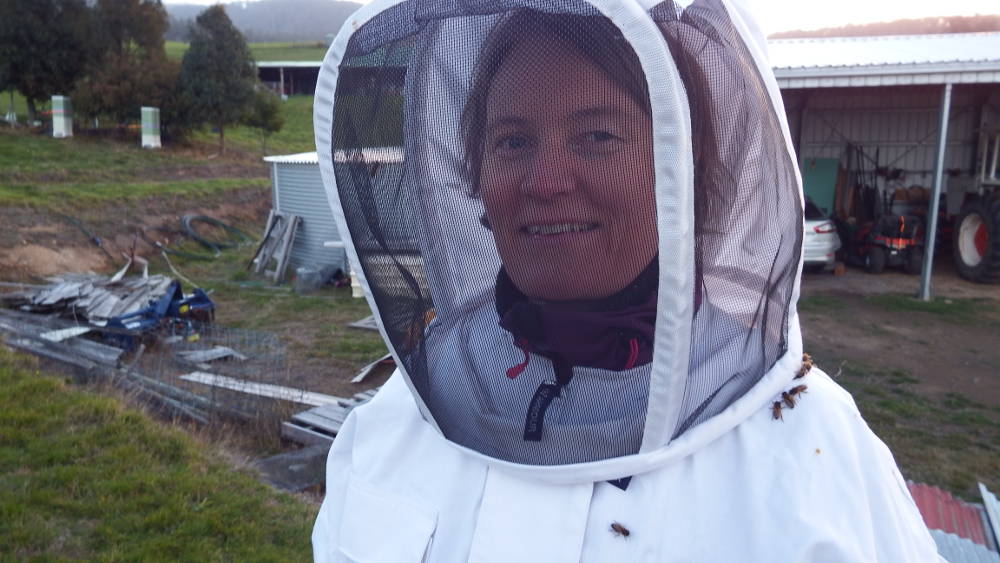 Rescuing a toppled bee hive after winter storms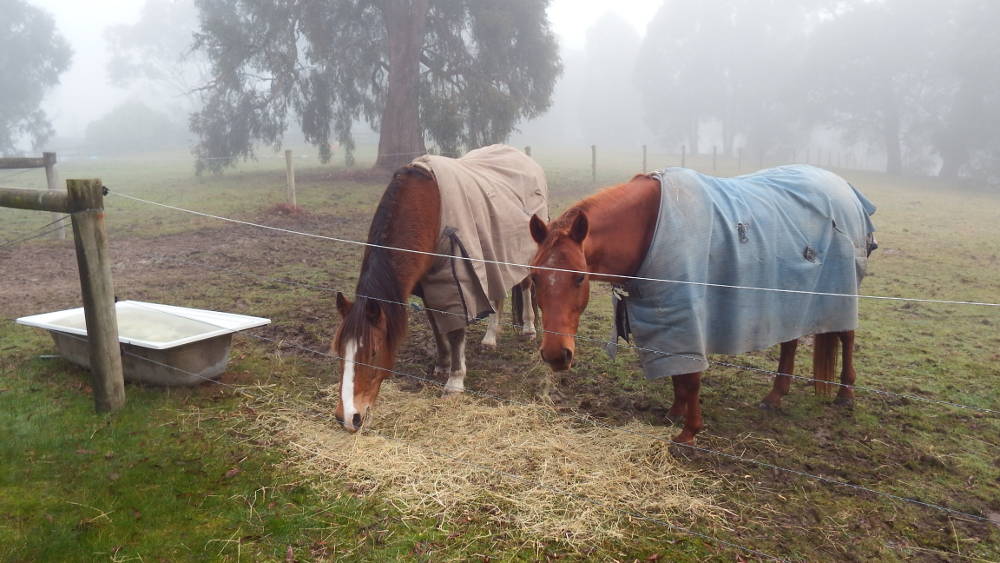 Morning feed at Macclesfield
A list of what we've done as farmhand and farmsitter:
Giving vitamin boosters
Putting together special feed mixes
Feeding of hay and pellets
Head count and daily check of animals
Bringing animals in at night
Letting animals out to pasture during the day
Keeping an eye out for storms and extreme weather
Rescuing livestock that get stuck in the wrong place
Quarantining and taking care of sick animals
Checking for injuries, accidents or mishaps
Mucking out stalls, keeping worksheds and equipment clean
Topping up water supplies, etc
Welcoming newborns
Assisting with difficult births and round the clock feeding of orphans
Help with shearing and grading of wool / fleece
Treating for parasites, ticks, etc
Cutting toenails and teeth, checking feet and butts, etc
Checking for heat stress, snakes, predators, etc
Keeping an eye on keen alpha males
Grooming where necessary
For many years now we've been interested in and reading up on natural husbandry and farming practices, and taking courses where we can, e.g. natural beekeeping in Germany and natural horsemanship in Australia.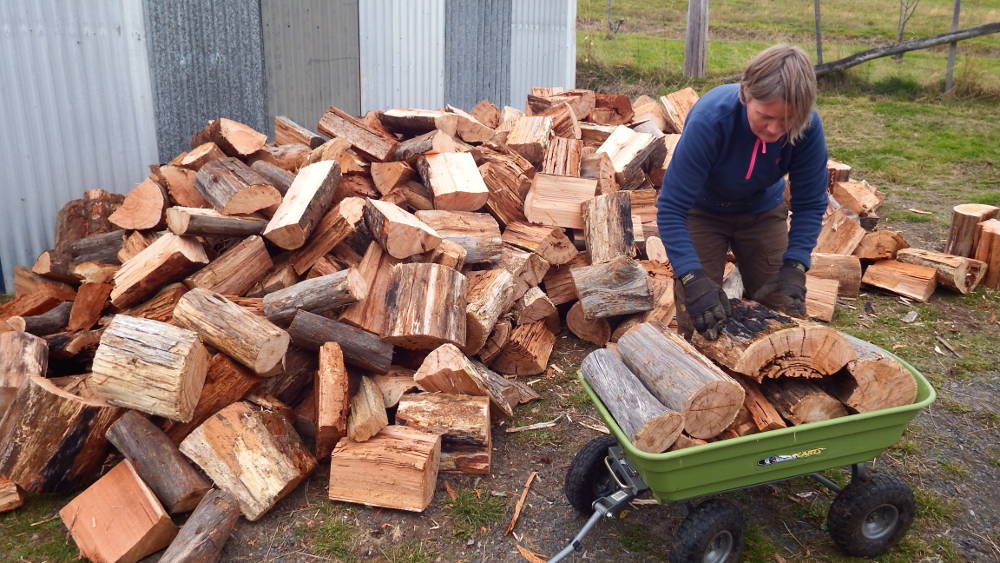 Stacking firewood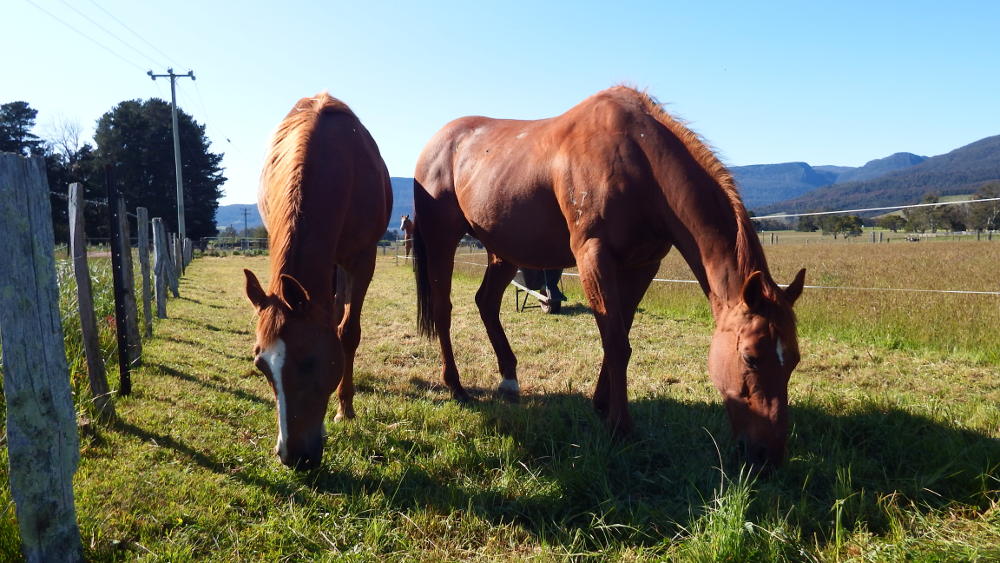 Bob Bobs and Tia Marie in Caveside
The use of alpaca, goat and sheep fibre/wool in building insulation, carpets, textiles, clothing, knitwear is of particular interest. We're also keen to work with old sheep breeds, such as the Norwegian spælsau and villsau. If we sound like the right candidates for your farm, please get in touch.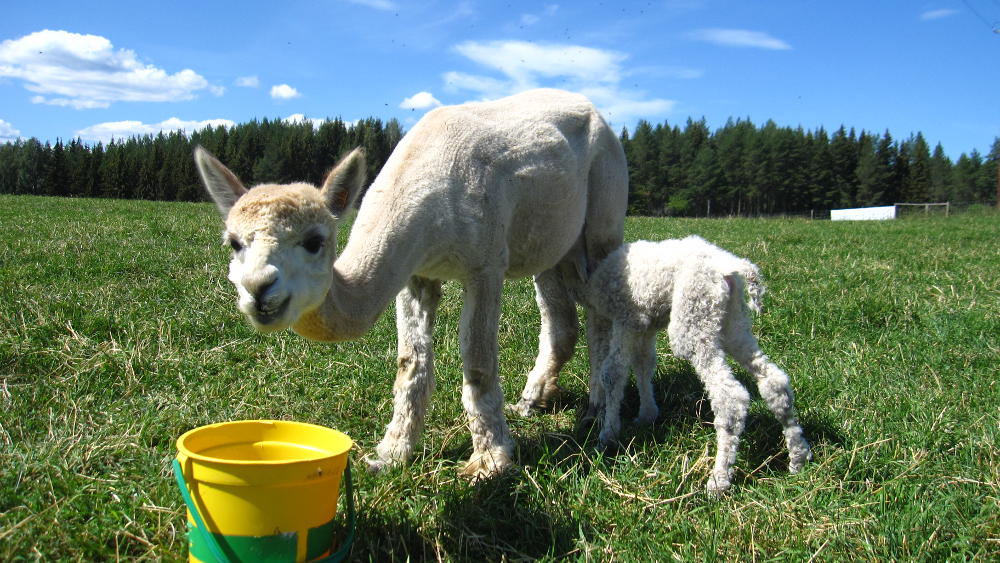 Alpaca farmsitting in Norway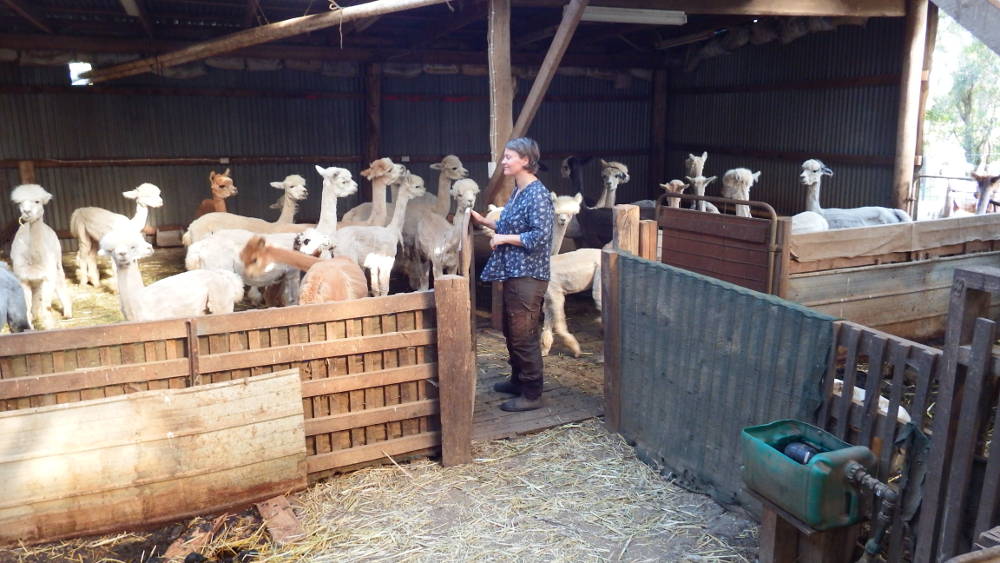 Alpacas at Alternative View farm in Gippsland
Please contact us on 0448 381 306 or by email. We'd love to hear from you.
Go to Top ↑