Mosvannet is a runner's standard route in Stavanger. It's central, easy to access and the local natural environment is quite nice. The downside is that there are often a lot of people and the trail is quite flat. It's also squeezed between two major arterial roads, which means it can get quite noisy. However, if you want to knock out an easy 3-4 km run, then it's a pleasant route to take.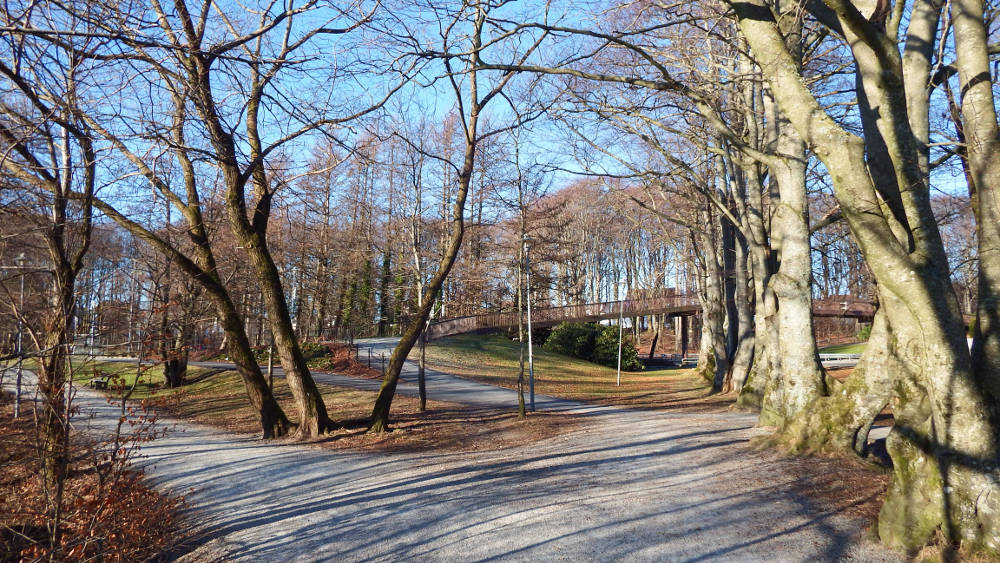 Just to keep things interesting, I add a little twist at the end, which is a dash through Vålandskogen and up to Vålandtårnet.
Mosvannet is a lake with so many different seasonal moods that you can never tire of watching it transform and change. It's also a protected birdlife habitat, with around 140 different species hanging out there. They've recently put up information posts around the lake that tell you about the local inhabitants, from the kinds of birds to the kinds of plants and trees native to or found at Mosvannet. I think this is a great track for discovering nature, even more so because it's in the middle of a city. I like walking more than running around Mosvannet. It's a place where you can stop, sit down, and watch life go by.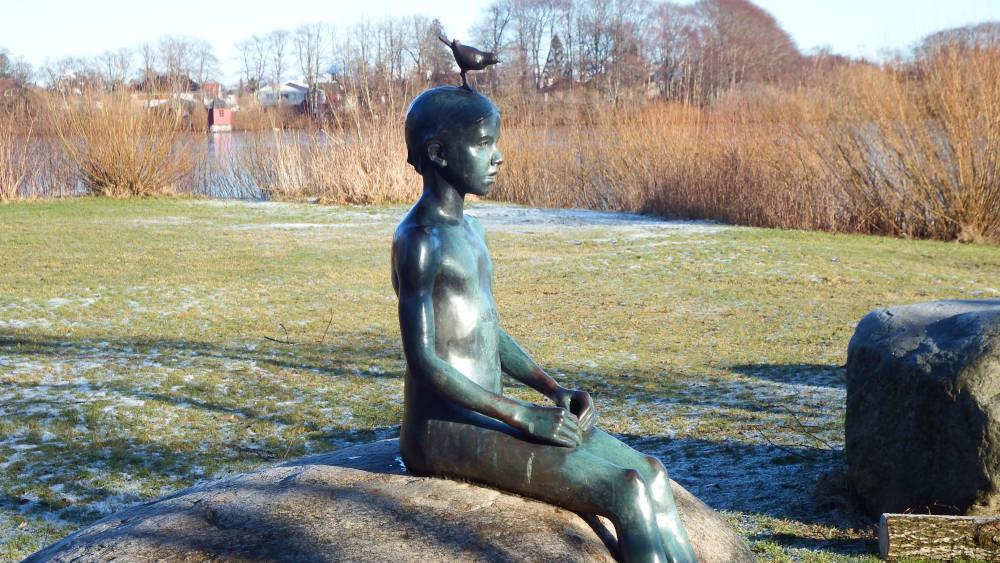 Starting from Våland, head down to the highway and cross the footbridge that leads to Mosvannet. I usually run anti-clockwise around Mosvannet. This takes me through forest until the second footbridge that crosses Madlaveien. If you follow that bridge up, the trail will lead into Eiganes, a posh suburb of Stavanger.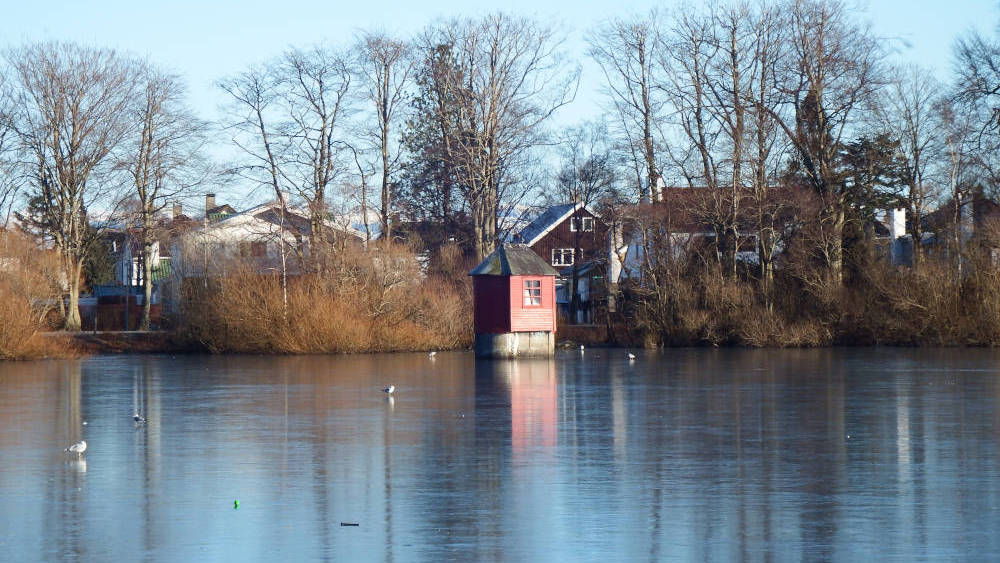 By continuing on around Mosvannet you'll eventually reach Mostun, which is the local nature centre, dedicated to preserving the flora and fauna unique to Mosvannet. Next to Mostun is the Stavanger Art Museum. I've never been there, but it looks like a popular place. The last leg of the trail takes you past Mosvangen, the camping ground which is the only camp site in the city centre (now a thing of the past and the site of the new local swimming pool).
Once you've done a loop of Mosvannet, head back across the footbridge and then up into Vålandskogen until you reach the summit. Enjoy the view!