It had taken almost three days of travel - and a couple of breaks in between - but I was finally on the plane to Tasmania.
Melbourne had been overcast as we had taken off, and there was only the occasional glimpse of the ocean as we crossed the Bass Strait. It wasn't until the descent into Launceston did the coastline of Tasmania come into view. And what a view that was. I imagined a cartoon in my mind: Tasmania looking up at me, flying overhead and waving down at her; Tassie smiling back up and welcoming me home.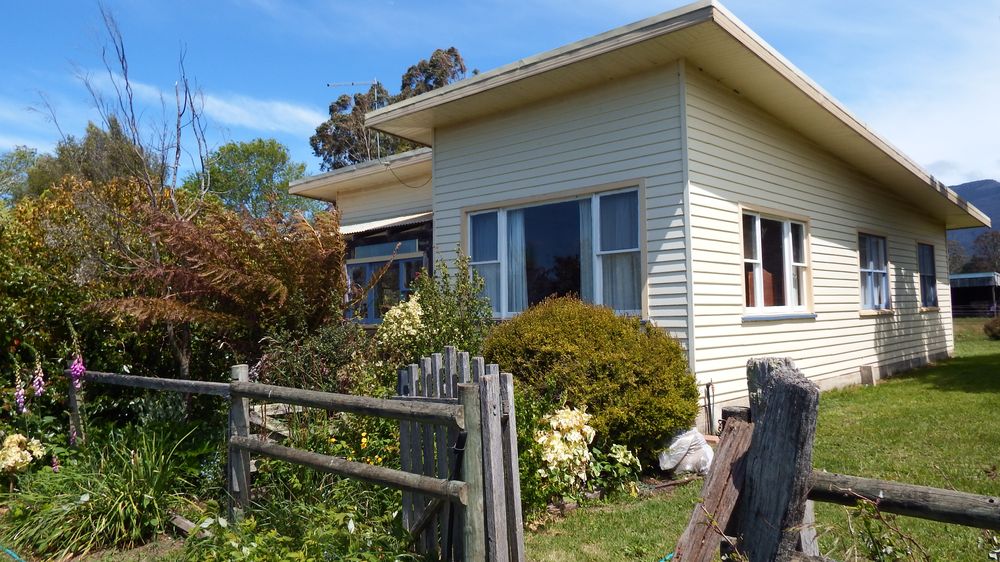 As the plane followed the Tamar river towards Launceston, my final destination, I watched the forested mountainous landscape below me pass by and wondered about Tasmania's birth. The sister continents of Australia and Antarctica separated 180 million years ago when Australia moved north and Antarctica south trapped by ice - and Tasmania became a blended testament to their former union and storehouse of their ancient flora and fauna.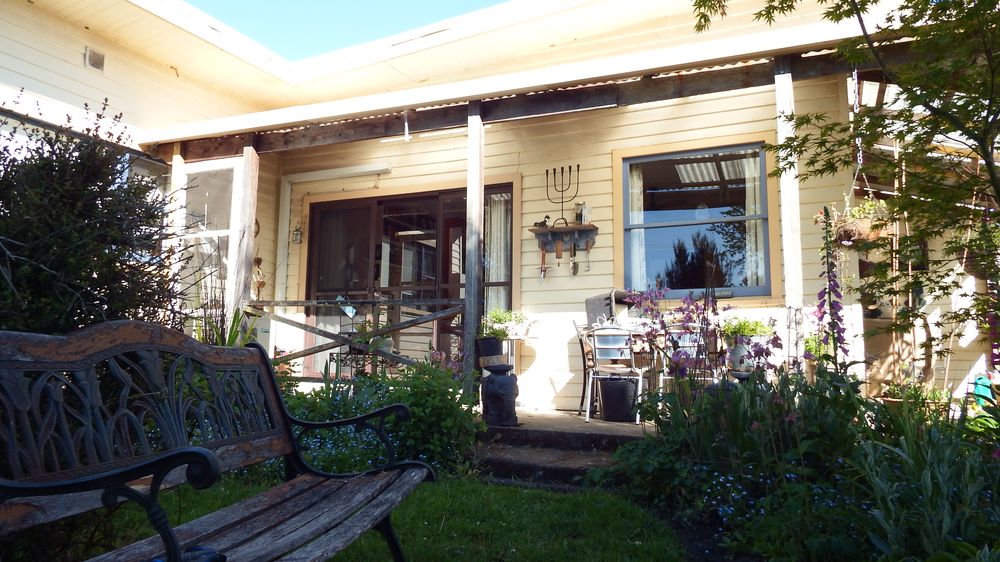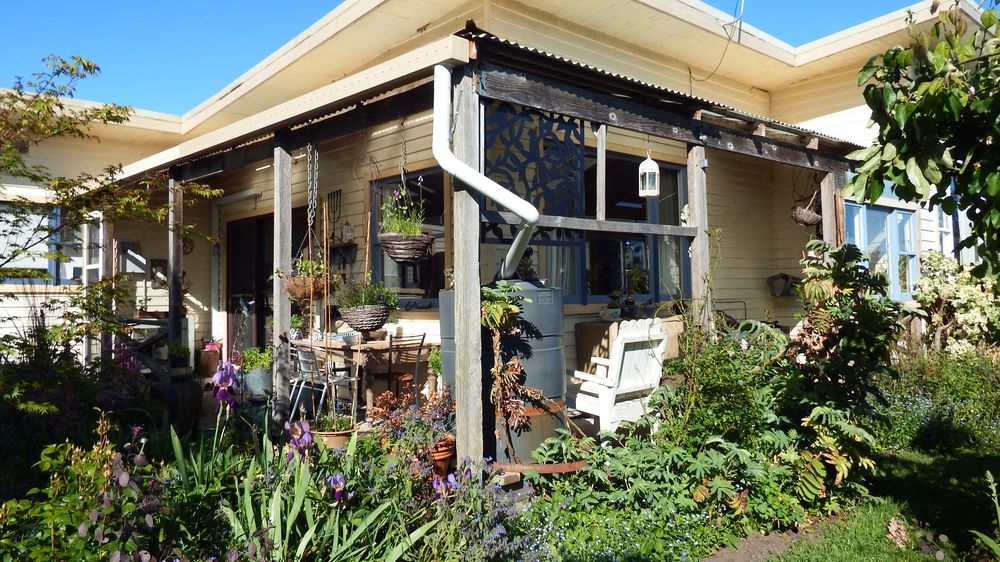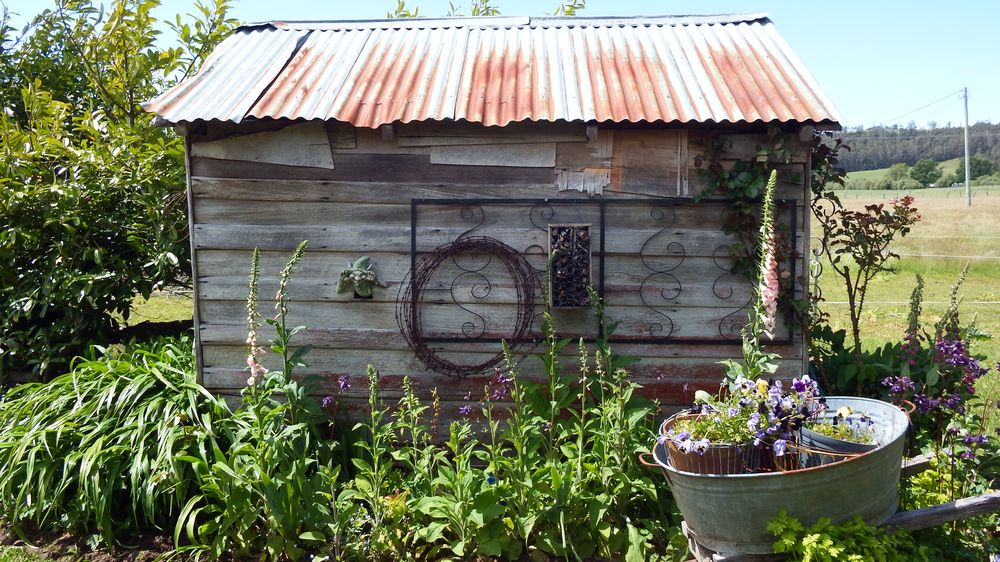 Caveside, which is my home for the next four months, lies about 60 km west of Launceston at the feet of the Great Western Tiers, a massive plateau that extends southwards into the central highlands and mountains of Tasmania. The Aboriginal name for the Tiers is Kooparoona Niara, which means 'Mountains of the Spirits' in the language of the Pallittorre people. They make for a stunning backdrop, and every day their mood is completely different depending on the humor of the weather. Sometimes covered by low cloud, passing rain, rainbows, snow, haze or bright sunshine, the Tiers are not only the perfect painter and writer's muse, but also home to many Aboriginal sacred sites and myths.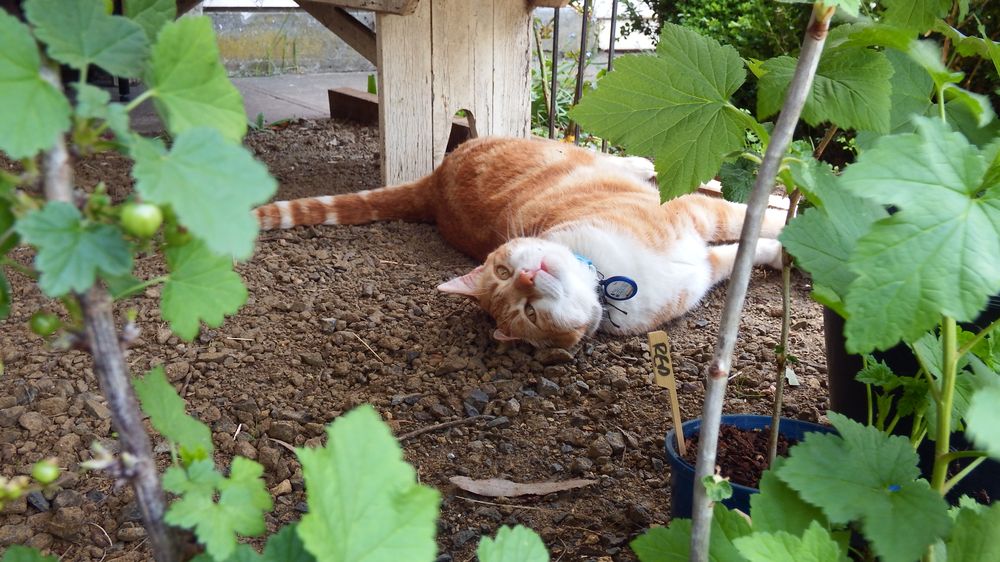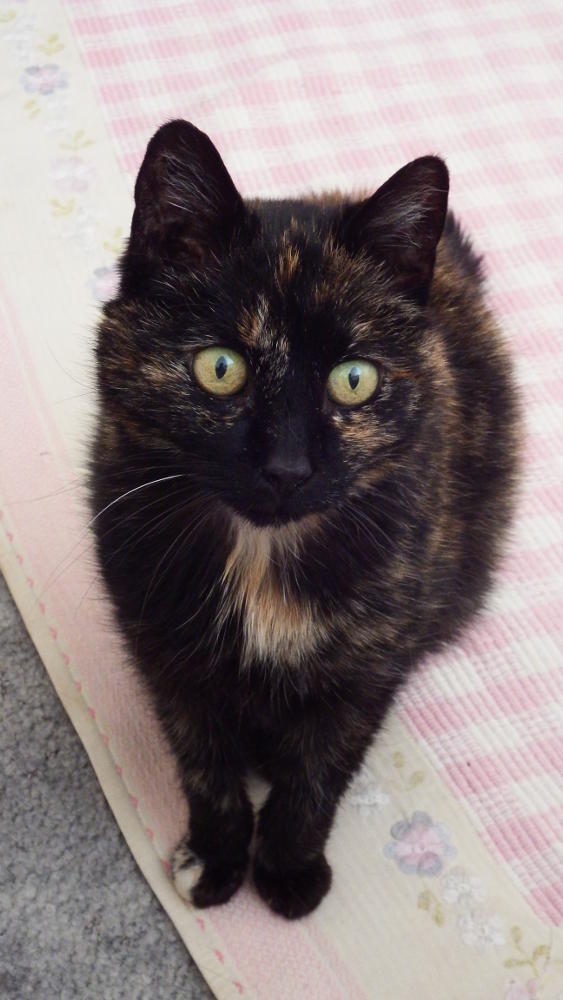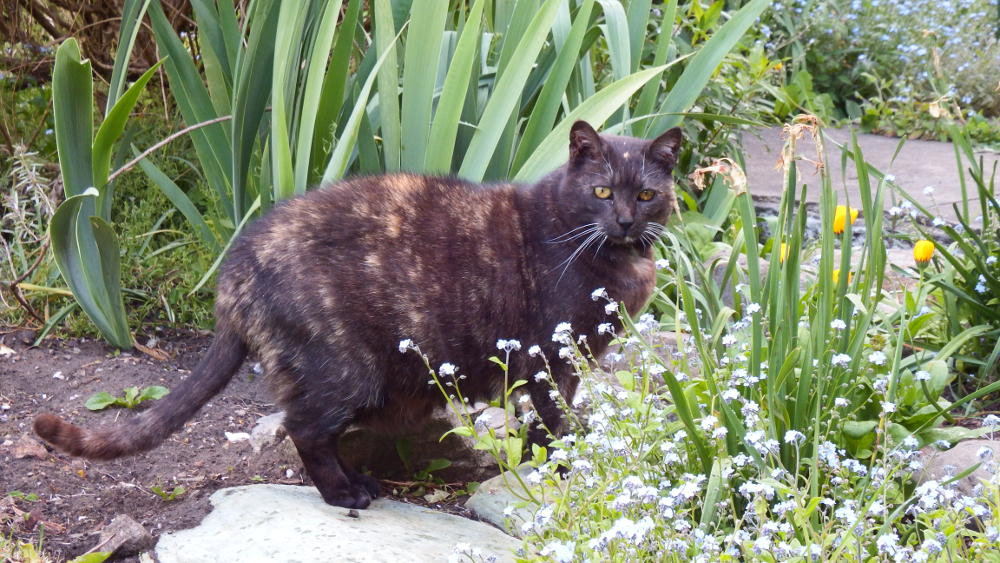 Caveside is basically a dot on the map and nothing more than farmland packed with cows and sheep. When I arrived at the farm, the Tiers were hidden by low cloud, although some of its ridges were visible and dusted with a light covering of snow. The weather had been unusually cold, given that it was spring. A major wind storm was whipping up from Antarctica, blasting Caveside and fanning the bushfires further north on the mainland. Tasmania and wind are synonymous with each other though. Whether it's the "roaring forties" that blow unhindered across the Southern Ocean all the way from South America, or the biting cold that rages up from the South Pole, Tasmania is an island battered and shaped by the southern weather, making it vastly different to the rest of Australia.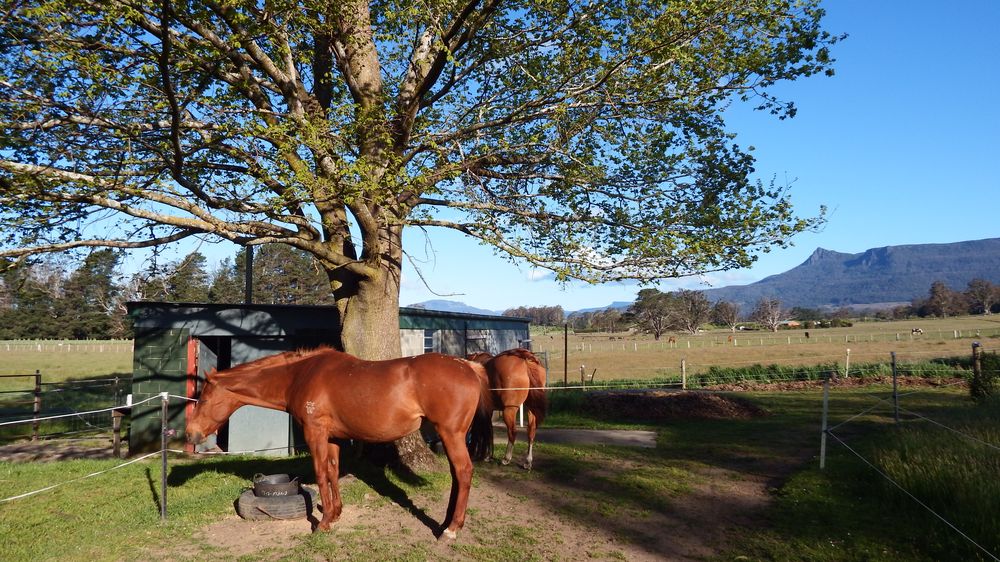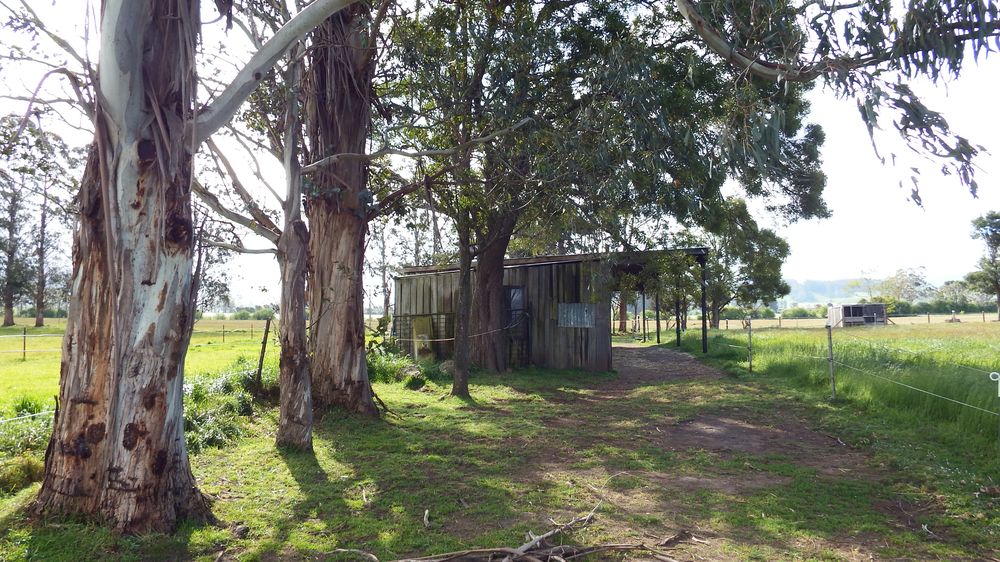 From one side of the world to the other - I don't think it was possible to have travelled further away from Norway if I had tried. Before I left Norway, I was often asked if I was moving permanently back to Australia. A question that's not so easy to answer. For the moment, I'm letting myself reconnect with the land that I've missed a lot. After ten years abroad, it's pure luxury to be here.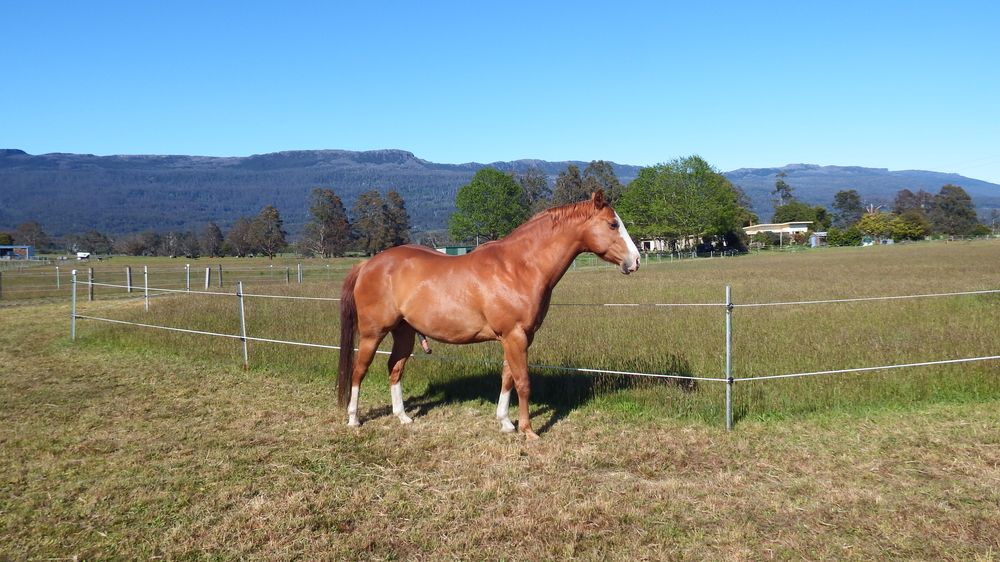 The problem with living in different countries and investing a part of yourself in each one, learning the language, making friends, working and building a career, adopting the mentality, and immersing yourself in the culture, is that you become a part of that country and that country becomes a part of you, altering your perspective and knowledge about the world and yourself. This is a good thing, but it makes it hard to settle down just in one place after. Having absorbed Norway, Switzerland, Germany, Australia and New Zealand, the best place to settle down doesn't exist, as it's a mix of all of them and very much a subjective ideal. A place yet to be created. More likely a state of mind, than a physical reality.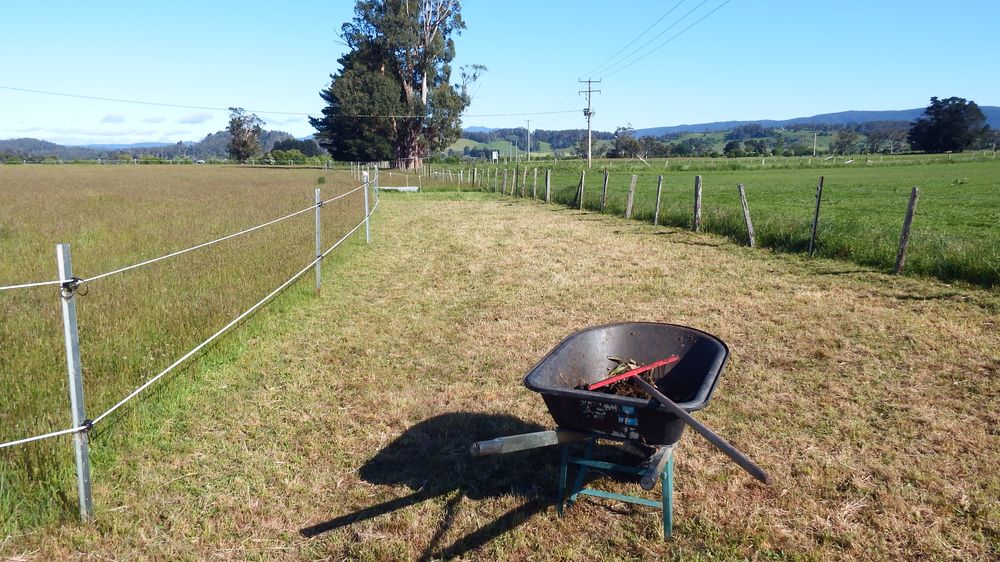 Sources
100 Walks in Tasmania, Tyrone Thomas and Andrew Close, Explore Australia, 2008.
Go to Top ↑