Innlandet is the name for the two landlocked counties (Oppland and Hedmark) located in Central Norway, with Fjord Norway bordering one side and Sweden the other.
Hildegunn and I lived in this part of Norway for about four years. Innlandet is a crossroads. Around every corner, there's a story waiting to be told. Whether summer or winter, follow the history by hiking a trail.
While living in Norway, my passion was discovering and exploring Norway's pre-Christian roots and culture. The mountainous and forested heart of Norway is full of timeless sagas and legends.
What's so special about Innlandet and Norway?
Norway is well known for its long tradition of outdoor life. Poets, philosophers, artists and writers have documented the special relationship 'Northmen' have with their beautiful natural wilderness.
Scandinavia's reputation for hygge and kos has become a social media sensation. Whether balancing work and life, taking pleasure in making handmade products, creating a cosy corner for reading a book, lighting a candle on a dark night, sharing a rustic outdoor shelter, sitting quietly in the forest listening for trolls, rugging up in front of a fire, or indulging in a delicious sweet snack, the idea of cosiness and comfort is an integral part of life in the north. Life is not just about work and distraction, it's also about contemplation, reflection, quiet and the insight that comes from it.
What can we learn from life under the northern lights, where the sun disappears for months each year, and the winters are bitterly cold? Life is to be enjoyed no matter the season or weather.
The land of the Vikings is a place of pilgrimmage for those in need of reconnecting with the pre-Christian culture that spanned Scandinavia and Europe. The ancient folk enjoyed an inseparable bond with nature, living in forests, mountains, valleys and around lakes; developing unique traditions, dialects, customs and knowledge that they kept alive in song, storytelling and more.
Norway is a wonderful place to discover what it means to be at one with the outdoors, to appreciate mother nature's many guises and forms, and to find beauty in the old and new.
Outdoor therapy in Norway can take place in:
Dovrefjell: Into the heart of Norway
Jotunheimstien: In the footsteps of giants
Rondanestien: Discovering Per Gynt country
Skarvheimen: On the East-West route
Finnskogleden: The mystical Finnish forest
Along the spiritual King's Road through Valdres
On the western Pilgrim's Way to the ancient capital of Norway
Landåsbygda Rundt (on an ancient Viking path)
and more …
Do you offer outdoor therapy in Norway?
Yes, I'm thinking about it, perhaps from the European summer and autumn 2025 onwards. If you're interested, shoot me an email.
Some mood photos of hiking in Central Norway to inspire you :)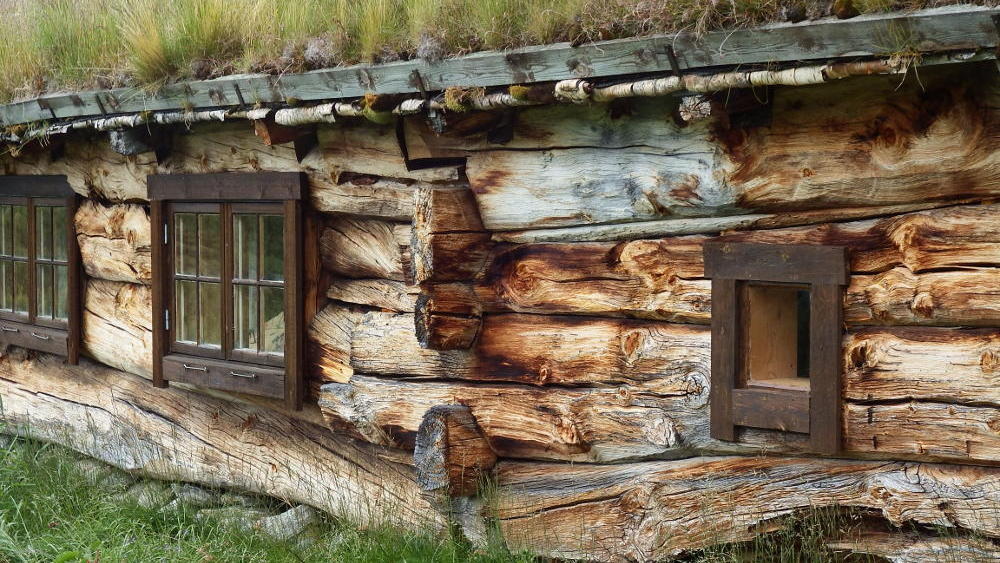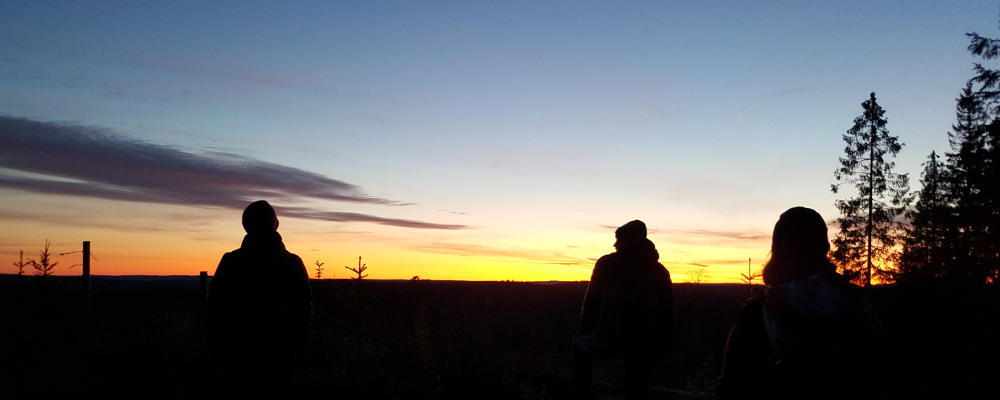 *** Banner image: On the way to Dørålseter along the Rondanestien in Rondane nasjonalpark, Norway.