Animal lovers available
To look after your home, garden and pets
We love travelling and we also love animals. With house and farmsitting we can enjoy both.
We'd love to house and/or farm sit for you and take care of your animals, whether cats, dogs, horses, ponies, donkeys, goats, alpacas, sheep, cows, ducks, chickens, snakes, goannas, birds, fish, turtles, rabbits, wallabies - whatever :)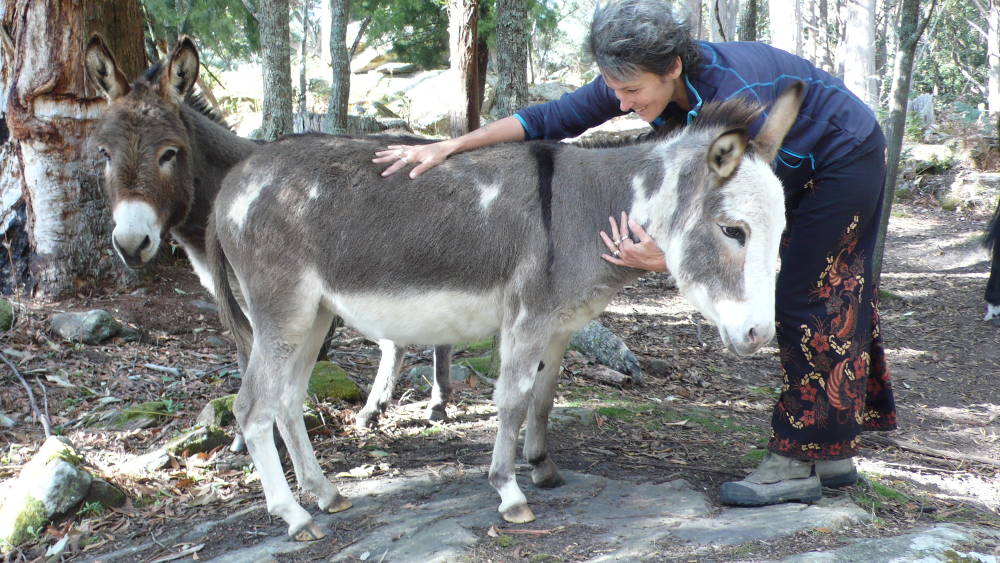 It's always been a dream to live a simple life. That's something we tried to do in Landåsbygda, Norway.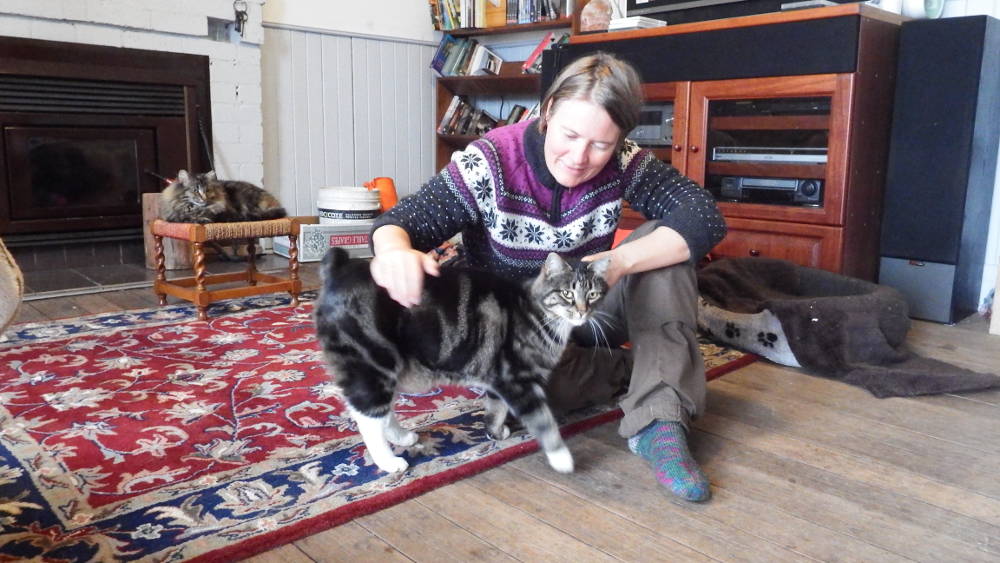 In 2015, we setup Happy Bee Retreat, a small vegan B&B we ran through Airbnb. Not thinking we'd be very busy, we were surprised by the number of people who actually came to stay with us and how much we enjoyed it. We soon realised that our Happy Bee Retreat concept was a lot more than what our home in Landåsbygda could manage. At the same time we also found ourselves wanting to downsize to a more minimalist, tiny and grassroots way of living.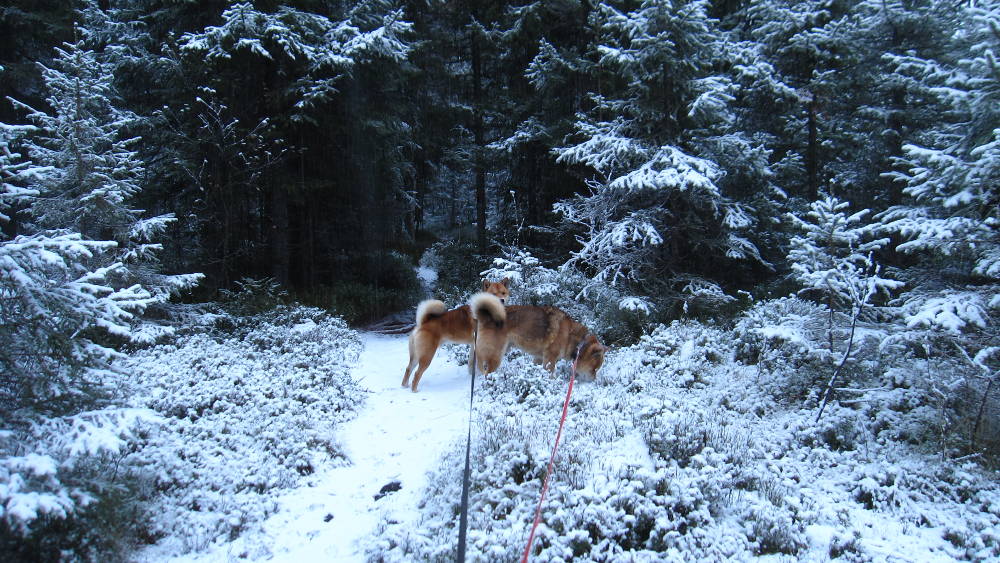 That's when we left Norway in late 2017 to go to Australia for a year of house and farmsitting, WWOOFing and Workawaying to collect ideas, experiences and our thoughts.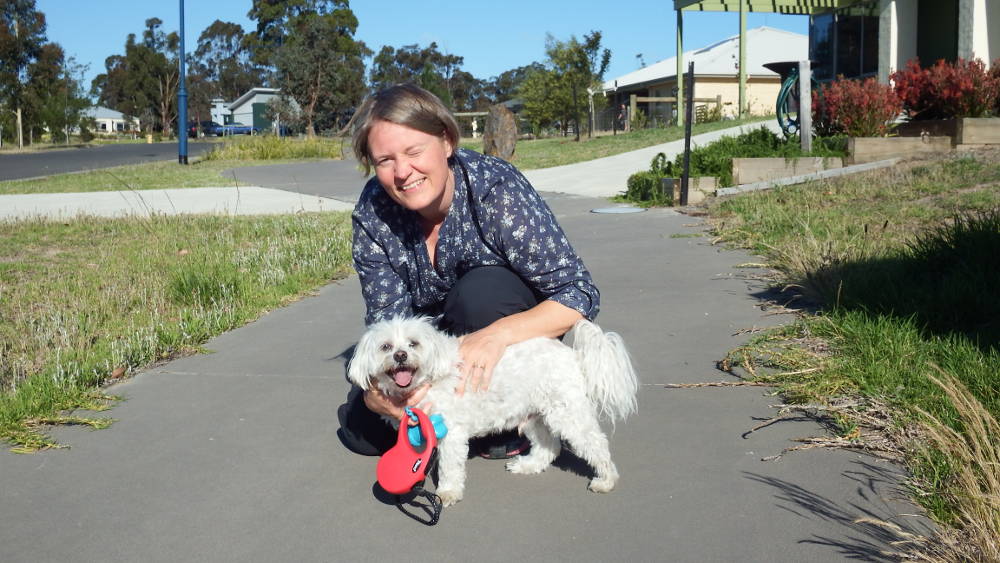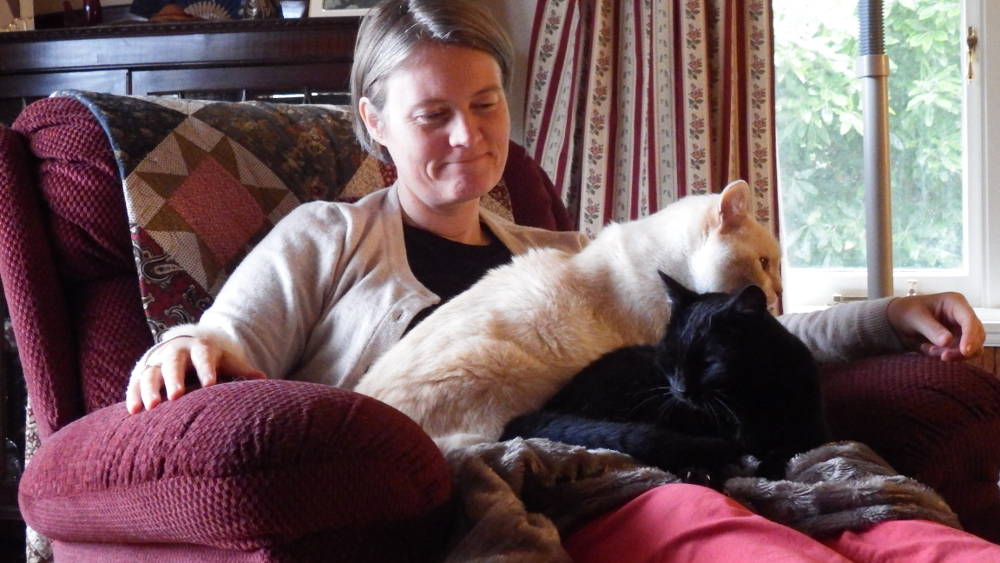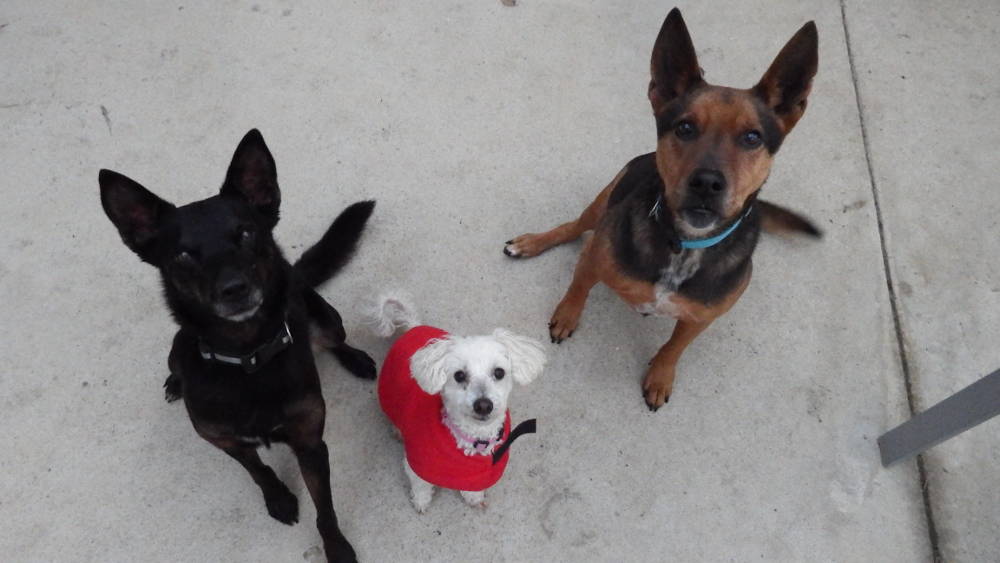 Through our travels, we've learned a lot about how to live with minimal impact and interference, and are trying to reshape our life together into a fully sustainable one which combines our love of animals and farmlife, and passion for wild and remote nature.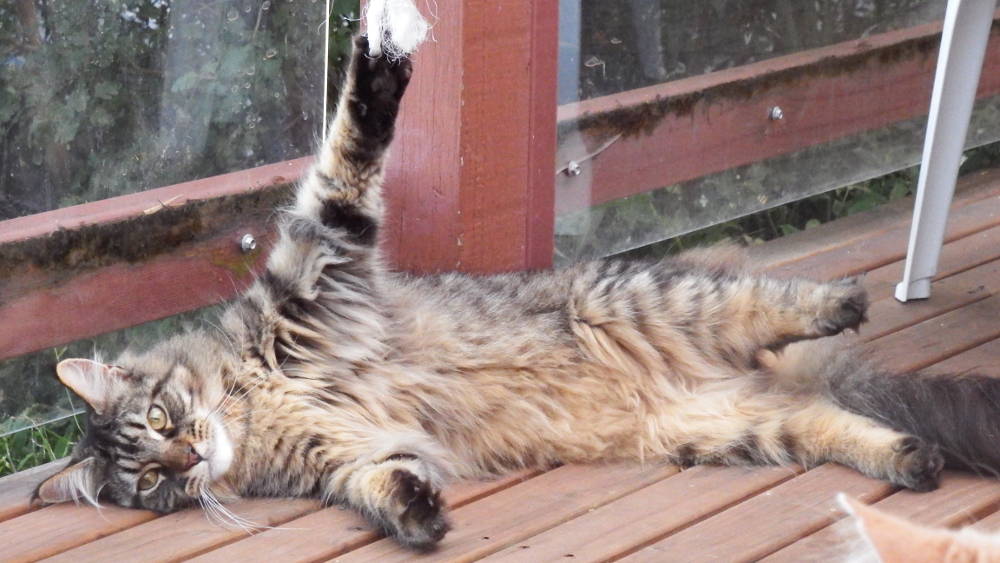 We started housesitting using Trustedhousesitters.com in late 2016 and Aussiehousesitters.com.au in late 2017, and have completed house sits in Italy, Germany and Australia.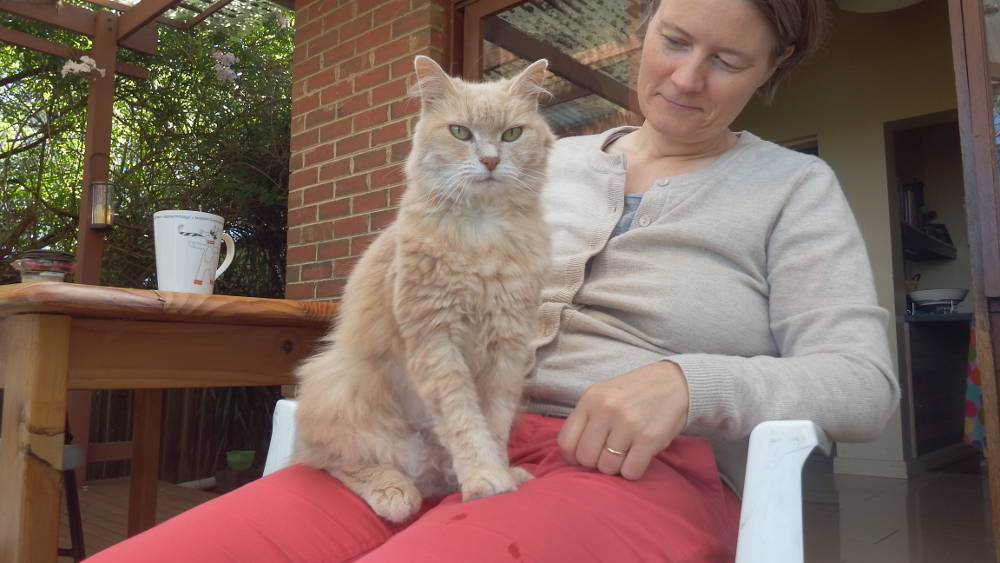 We're mainly looking for short and long term house sits. Ideally, we would like to find places where we can do repeat housesits and for more than a month at a time.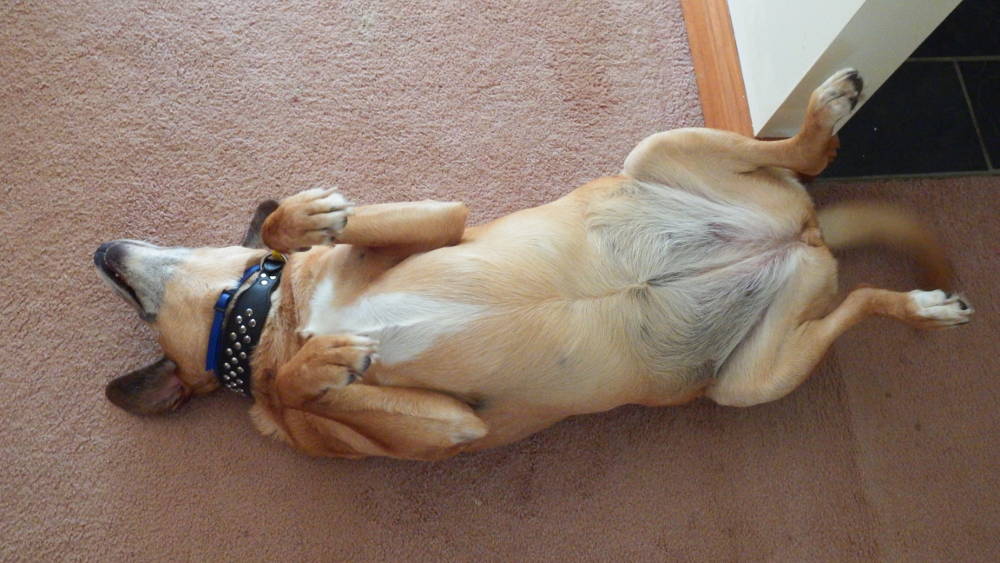 Looking after a garden is also no problem.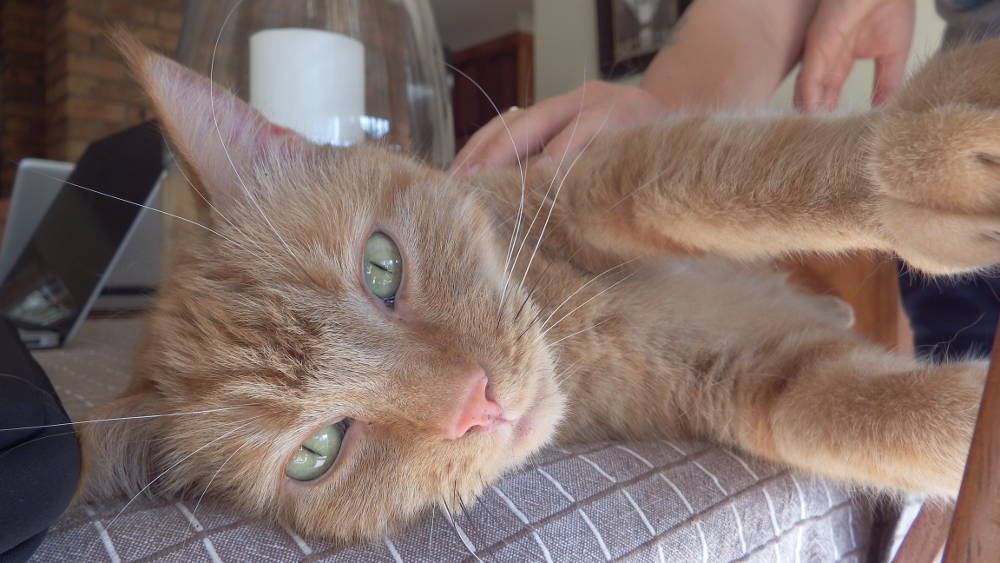 Last time we were in Australia, we did WWOOFing at a native animal shelter, caring for injured native Australian wildlife, such as red and Eastern grey kangaroos, wallabies, ring-tailed possums and cockatoos.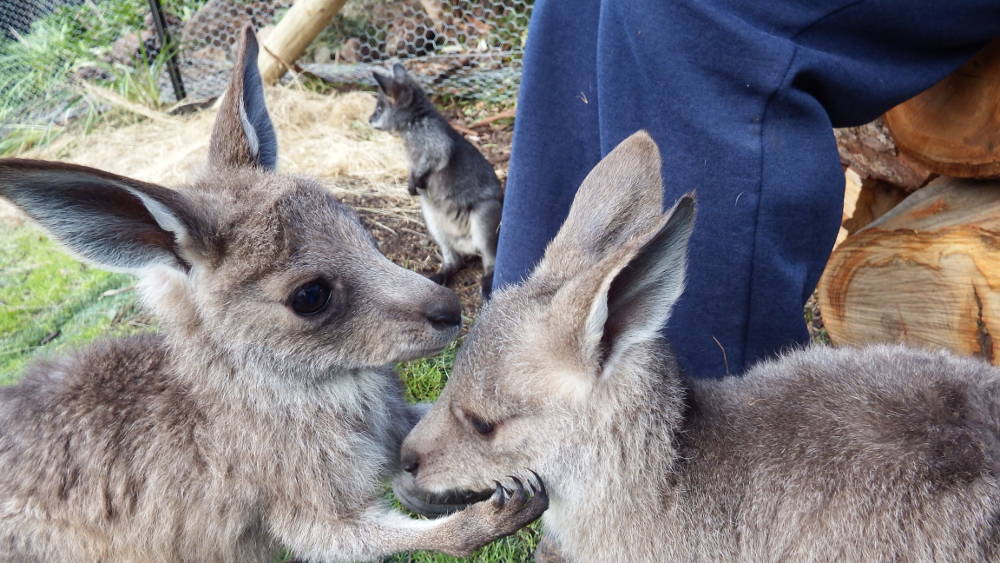 We'd be happy to work in a wildlife shelter again, as well as do any kind of conservation work that focuses on the native/wild flora and fauna of the country we're in.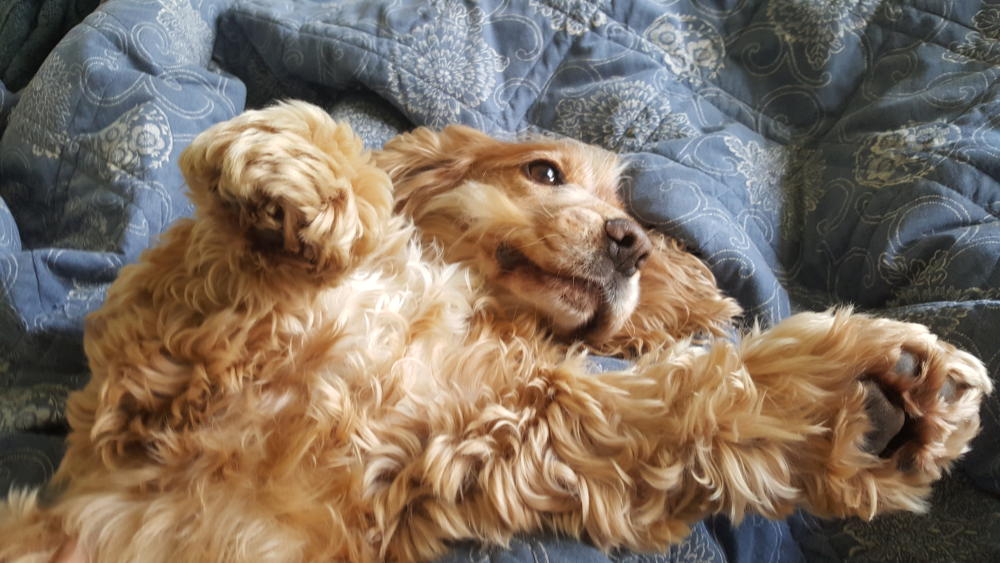 As of October 2020 we're currently located in northern Tasmania, where we will soon complete a housesit at Caveside, where we've been for one year. We've secured weekend housesits with homeowners in West Tamar, Pipers River and Bridport, and are always on the lookout for more opportunities to do long term and repeat sits. Please contact us on 0448 381 306 or by email. We'd love to hear from you. Please feel welcome to read some of our housesitting testimonials.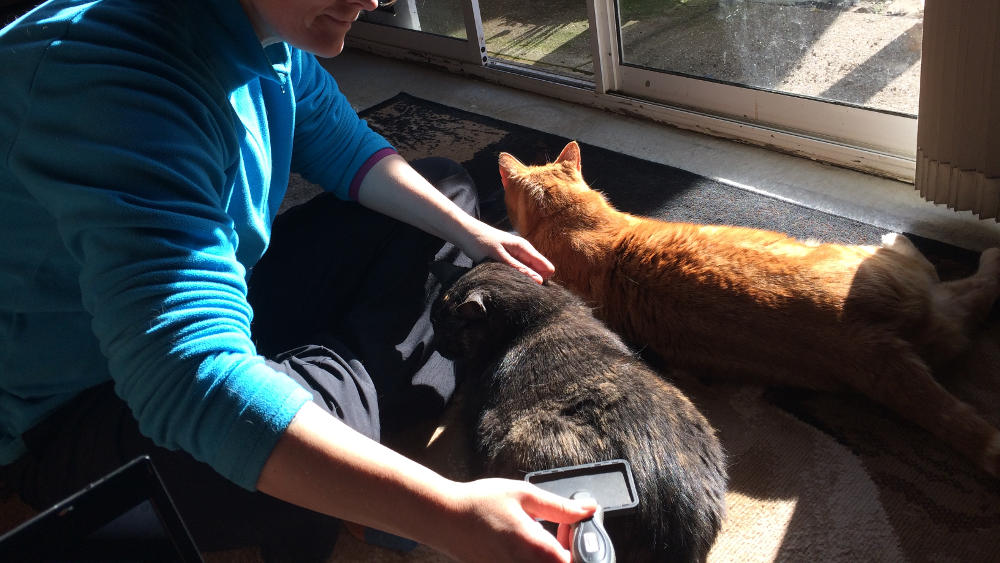 Go to Top ↑