Are you looking for a reliable pair of jack-of-all-trades? We are a resourceful, practical and well-organised team, who can do any kind of light job in and around the home and garden, such as domestic cleaning, gardening, lawn mowing and brush cutting, tractor slashing, light home maintenance and renovation, indoor and outdoor painting, basic welding, wood stacking and splitting, and more.
We service the Mole Creek, Caveside, Western Creek, Meander and Deloraine area in Northern Tasmania. Our hourly rate is from $30 depending on the task; we use your tools and equipment, or we can supply ours.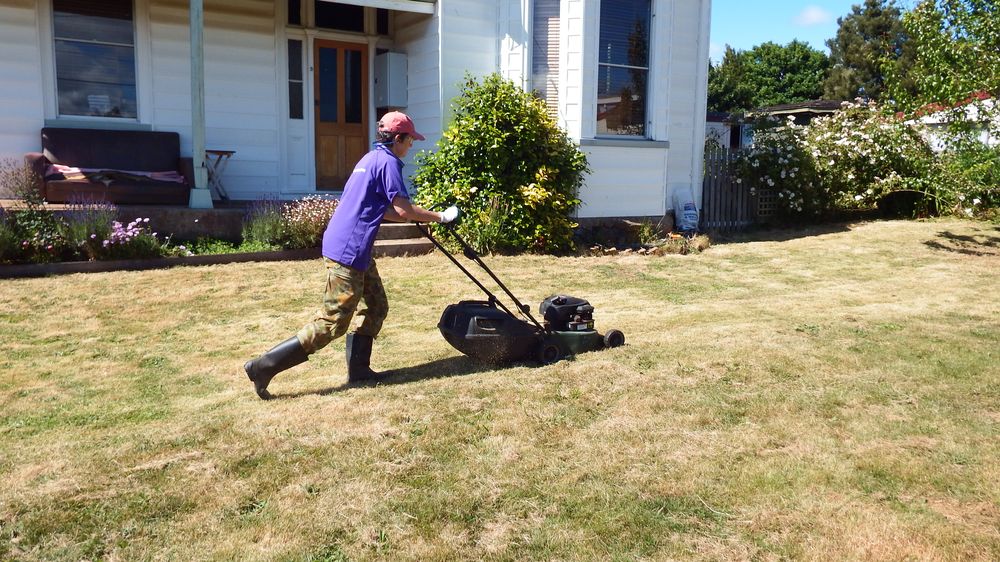 Keeping your lawn trim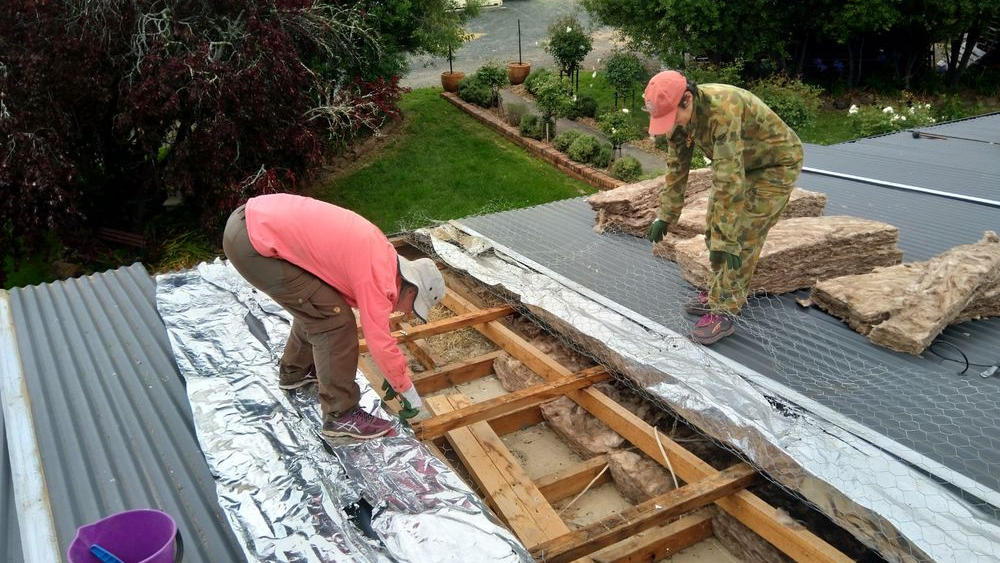 Installing insulation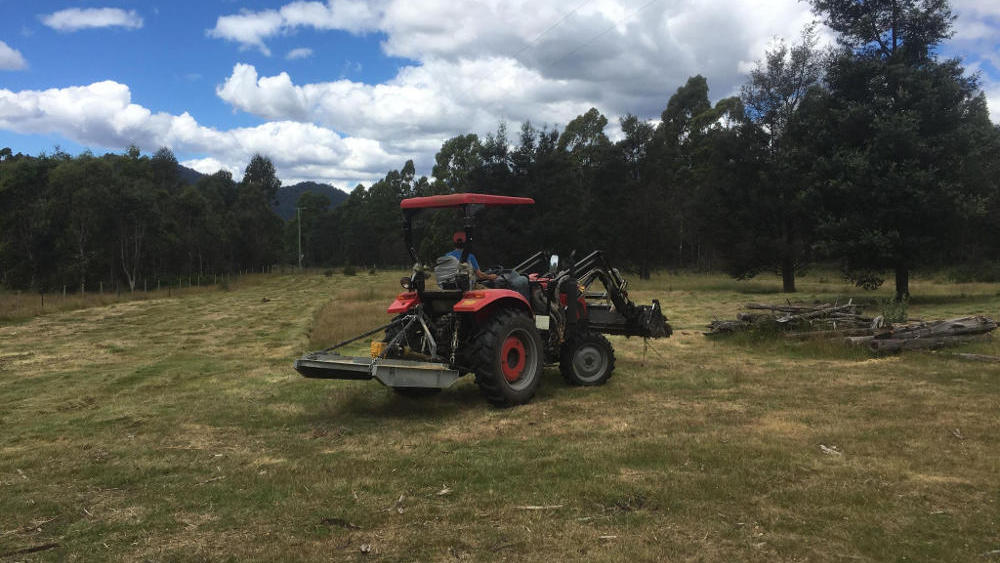 Tractor slashing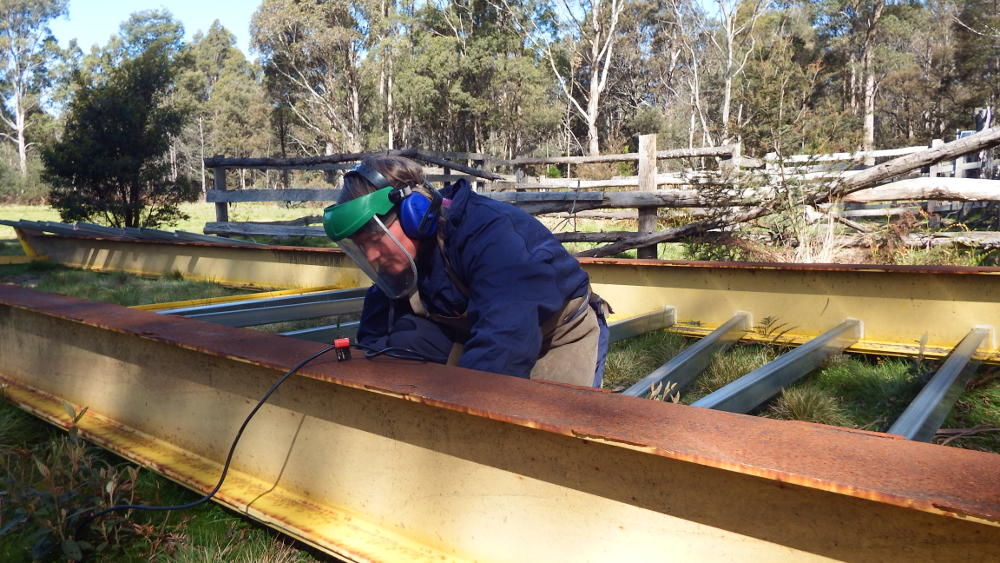 Welding a bridge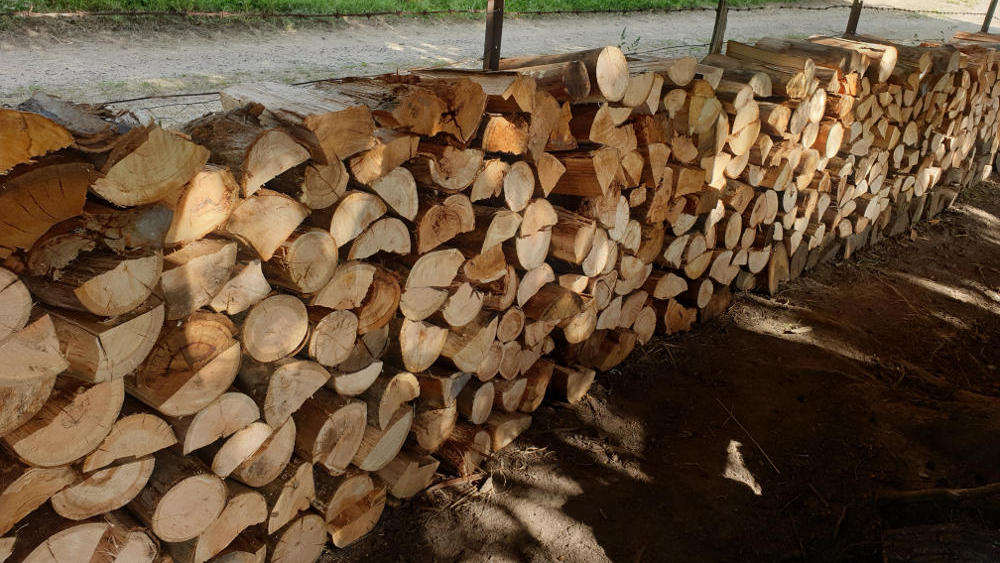 Splitting and stacking wood for winter
Collecting mulch
We also offer an errand service for anyone who needs something done in 'town' (Deloraine and Launceston). We are in Launceston and Deloraine once a week. One errand is $5, two errands $10, three errands $15. Errands include anything we can do at the post office, hardware store, wholefood store, fruit and veg shop, or other place. We can even do online ordering and find cheap deals for you.
Contact us on 0448 381 306 or email contact@creativenomads.xyz to discuss your needs. :)