Nature lovers available
To work on and look after your farm
Do you own an alpaca, goat or old sheep breed farm? Do you need reliable and competent farmhands who can assist you on a daily, weekly or monthly basis - or just during a very busy season? We're looking for repeat seasonal work and out of season assignments.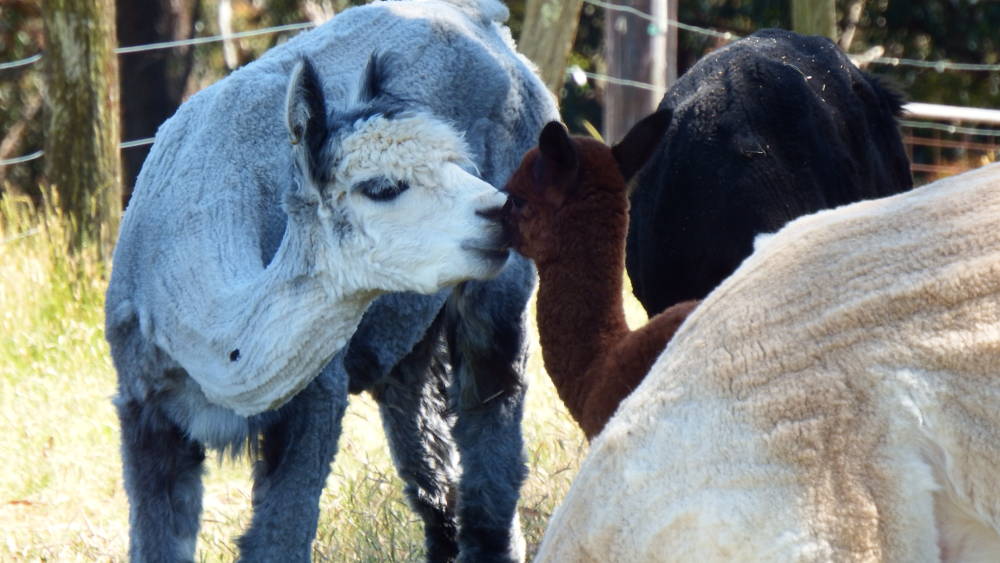 We're patient workers who put the wellbeing and needs of animals first. We think on our feet and aren't phased by everything happening at once. We're quick to train up and keen to work. Just wind us up and we start running. :)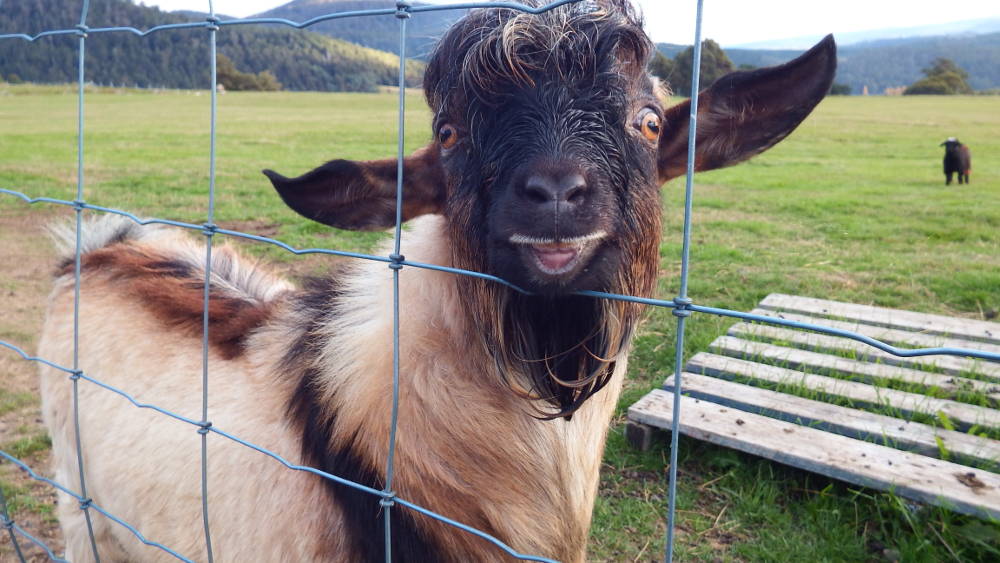 We have experience working with and looking after: alpacas, goats - including Australian mini goats - horses and donkeys, mini Hereford cows, poultry and bees, in different seasons and climates.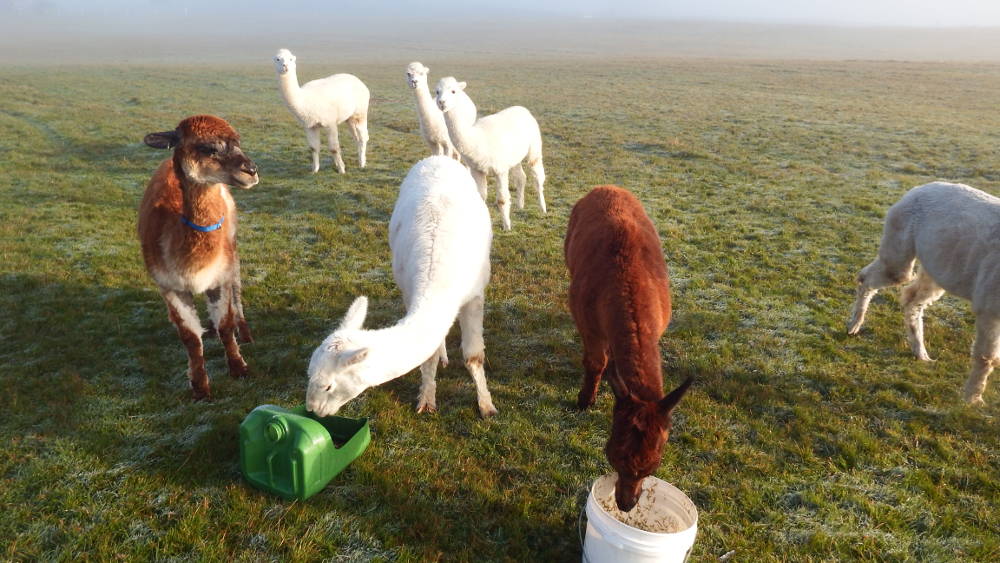 Or perhaps you need a farmsitter to keep your alpaca, goat or sheep farm running when you go away on holiday or business, on maternity leave or are unable to work due to illness? We'd be happy to stand in for you.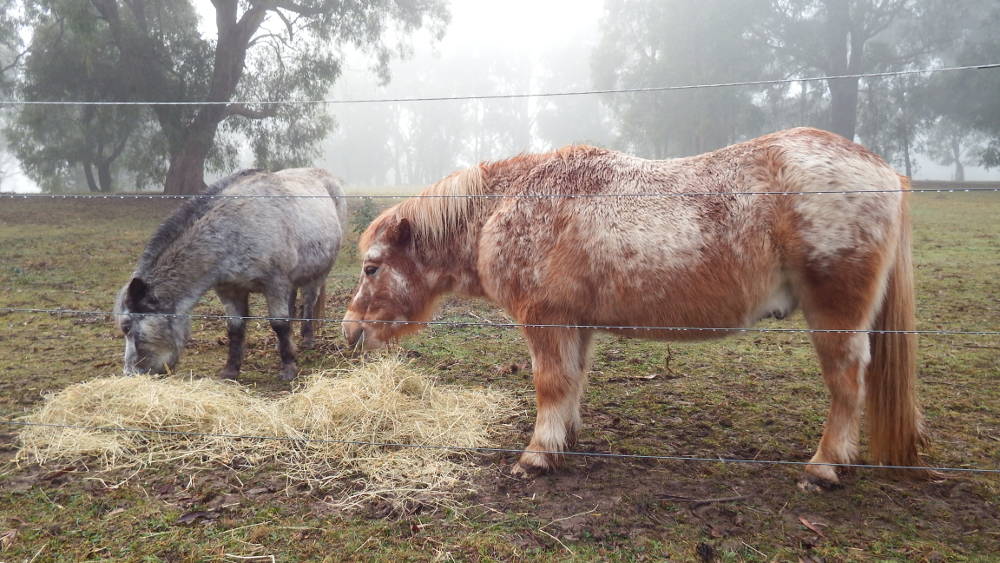 Arriving a few days beforehand is no problem, or if you live close by, we can come out and spend a few days with you, following and observing, and getting your stamp of approval. From a weekend to a few weeks, let us know how we can help.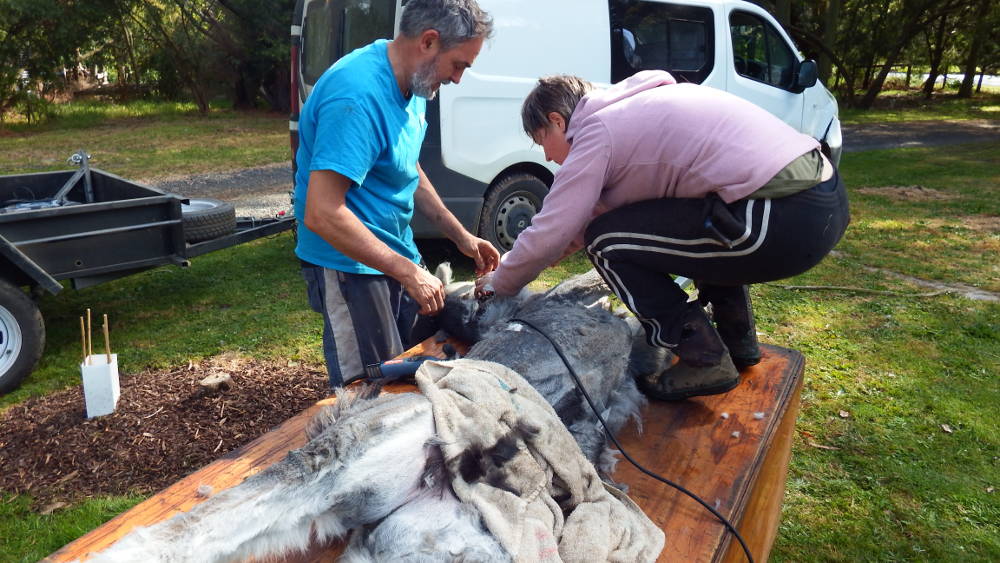 If you're looking for an extra pair of hands during shearing season, then keep us in mind. We've helped out in the shearing season in Australia and Norway with Keith Kat, Mike Snow and Colin Ottery.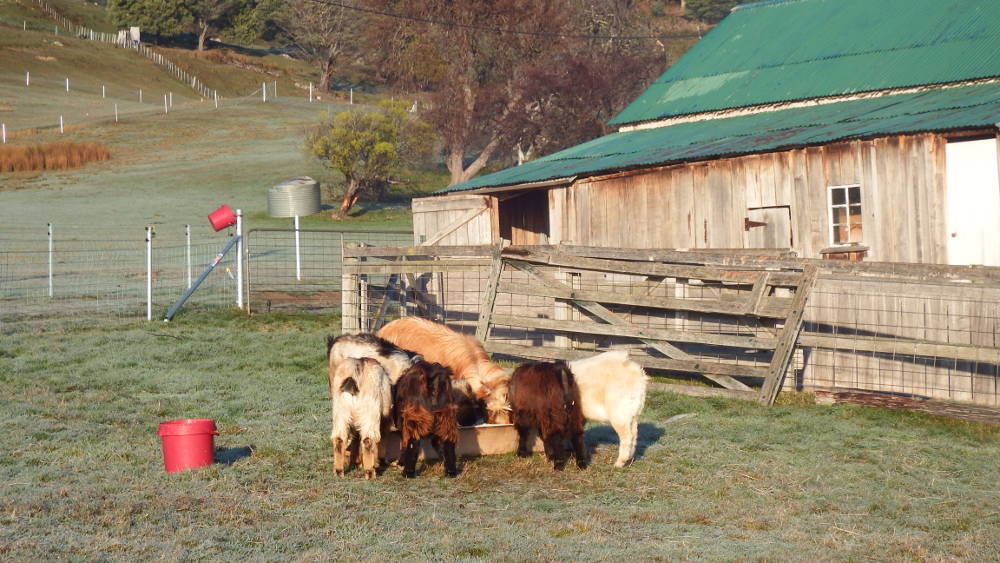 We're interested in working on farms in Norway, Sweden, Finland, Iceland, the Faroe Islands, Denmark, Scotland, Ireland, or further afield to Germany, Italy, Austria and Switzerland. We're open to more exotic locations as well.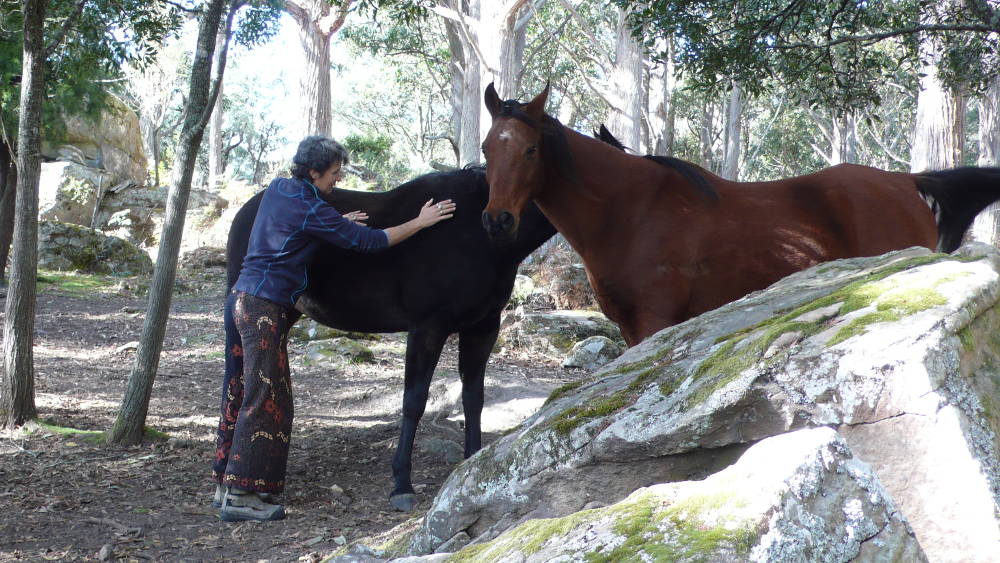 When in Australia, we're happy to work on farms in Tasmania and the Northern Territory, as well as across the Tasman in New Zealand.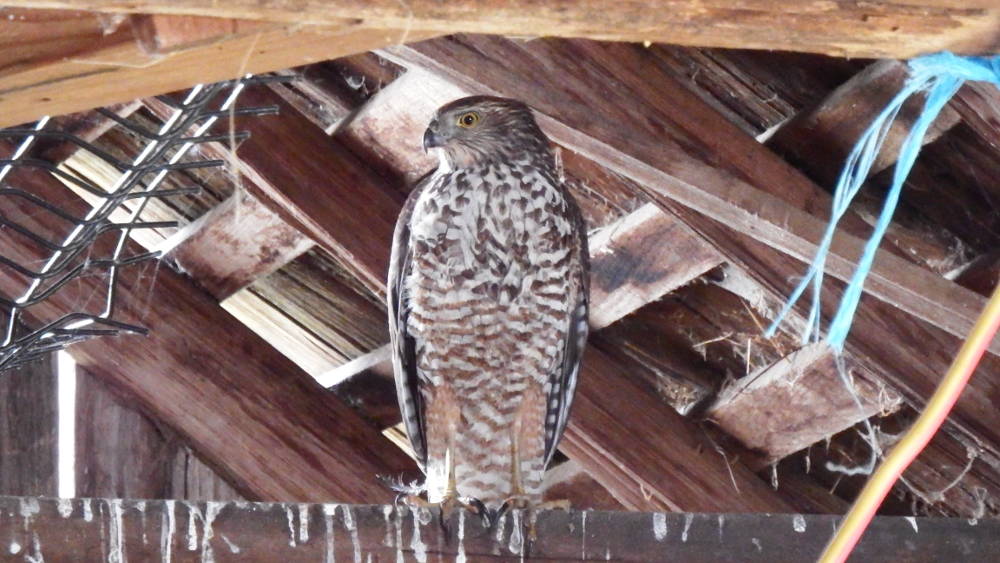 Any farm where the wellbeing of the animal is put first is of interest, especially farms where organic, biodynamic, permaculture, regenerative and natural farming principles are put into practice.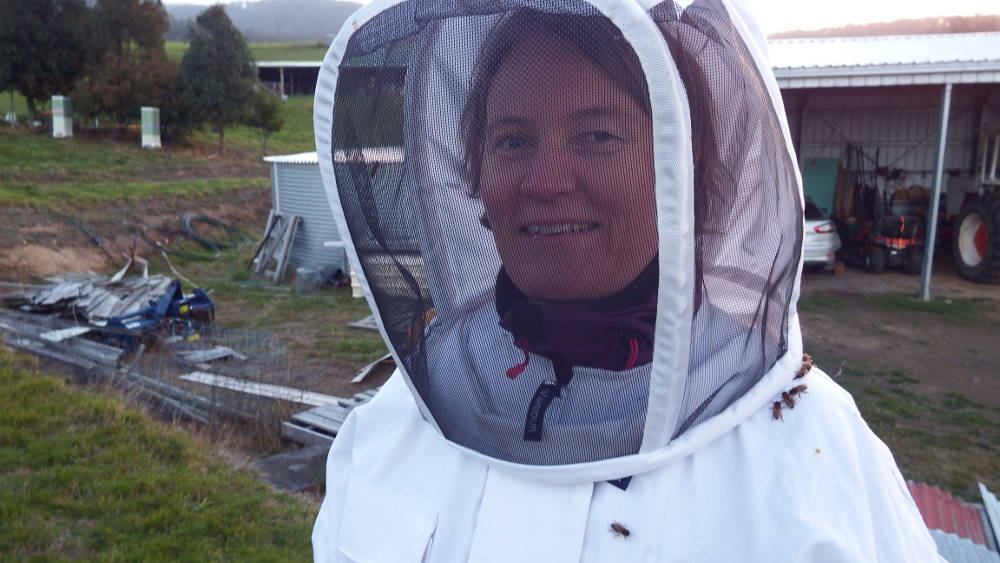 A list of what we've done as farmhand and farmsitter:
Giving vitamin boosters
Putting together special feed mixes
Feeding of hay and pellets
Head count and daily check of animals
Bringing animals in at night
Letting animals out to pasture during the day
Keeping an eye out for storms and extreme weather
Rescuing livestock that get stuck in the wrong place
Quarantining and taking care of sick animals
Checking for injuries, accidents or mishaps
Mucking out stalls, keeping worksheds and equipment clean
Topping up water supplies, etc
Welcoming newborns
Assisting with difficult births and round the clock feeding of orphans
Help with shearing and grading of wool / fleece
Treating for parasites, ticks, etc
Cutting toenails and teeth, checking feet and butts, etc
Checking for heat stress, snakes, predators, etc
Keeping an eye on keen alpha males
Grooming where necessary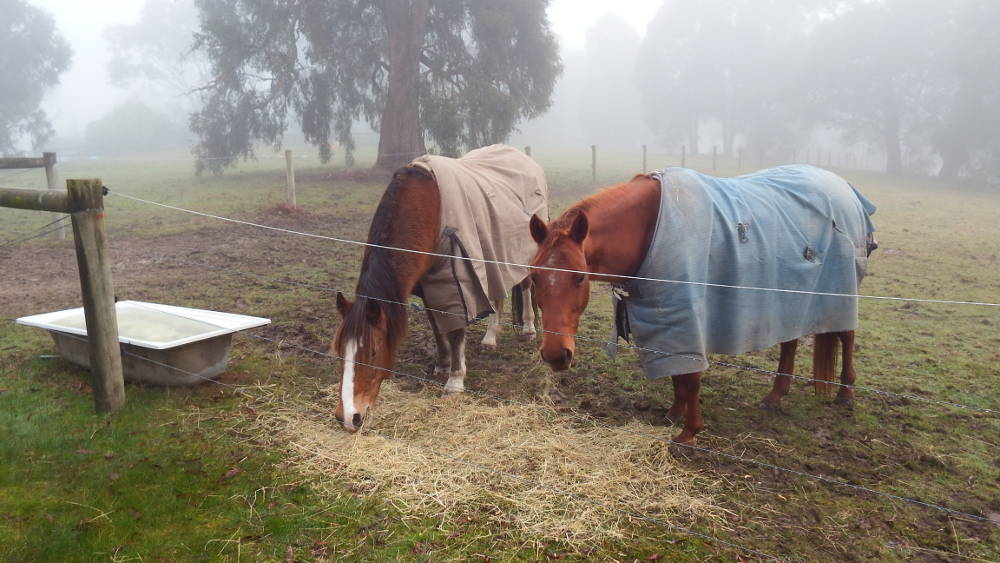 For many years now we've been interested in and reading up on natural husbandry and farming practices, and taking courses where we can, e.g. natural beekeeping in Germany and natural horsemanship in Australia.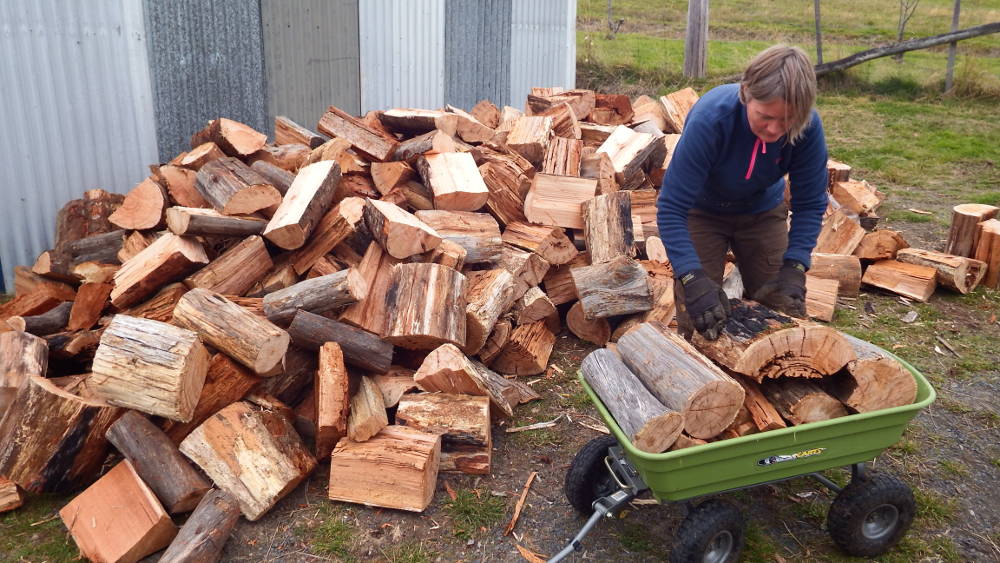 The use of alpaca, goat and sheep fibre/wool in building insulation, carpets, textiles, clothing, knitwear is of particular interest. We're also keen to work with old sheep breeds, such as the Norwegian spælsau and villsau.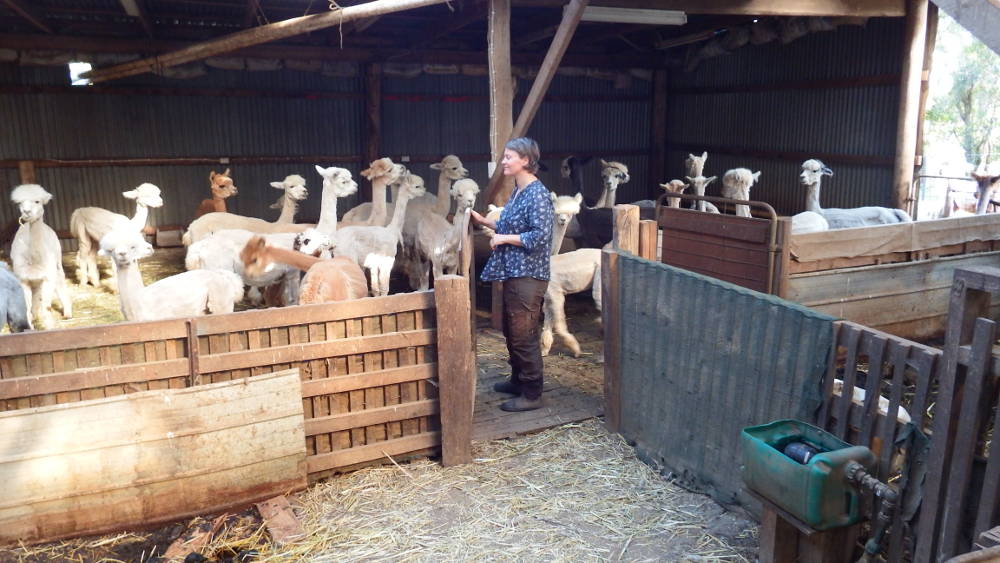 If we sound like the right candidates for your farm, please get in touch.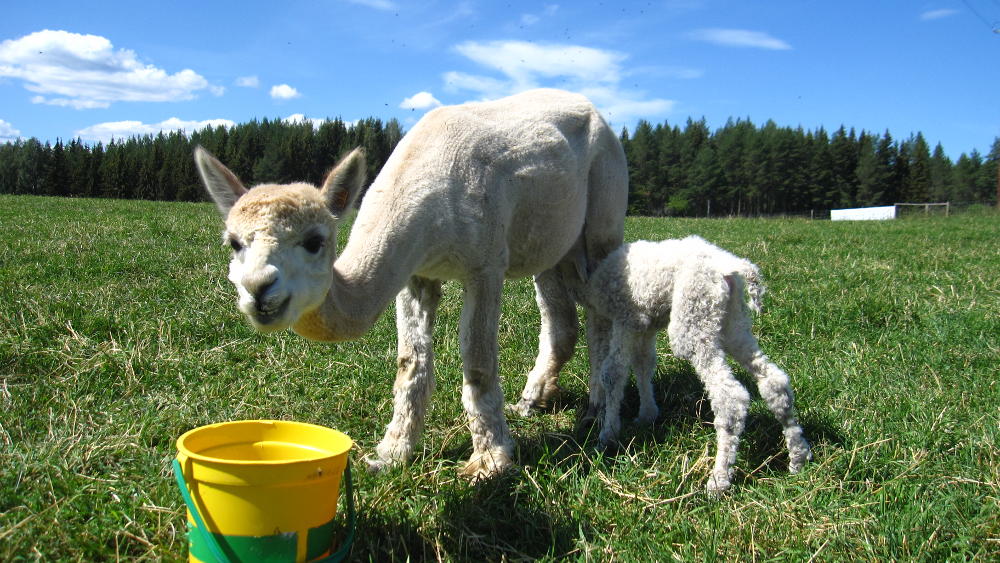 As of October 2020 we're currently located in northern Tasmania, where we will soon complete a housesit at Caveside, where we've been for almost one year. We're looking for farmwork in any part of northern Tasmania, whether the northwest, north or northeast. Please contact us on 0448 381 306 or by email. We'd love to hear from you.
Go to Top ↑